A Few Days to Detox - Costa Rica April 2018
---
This was something of a 15th wedding Anniversary present to ourselves.
---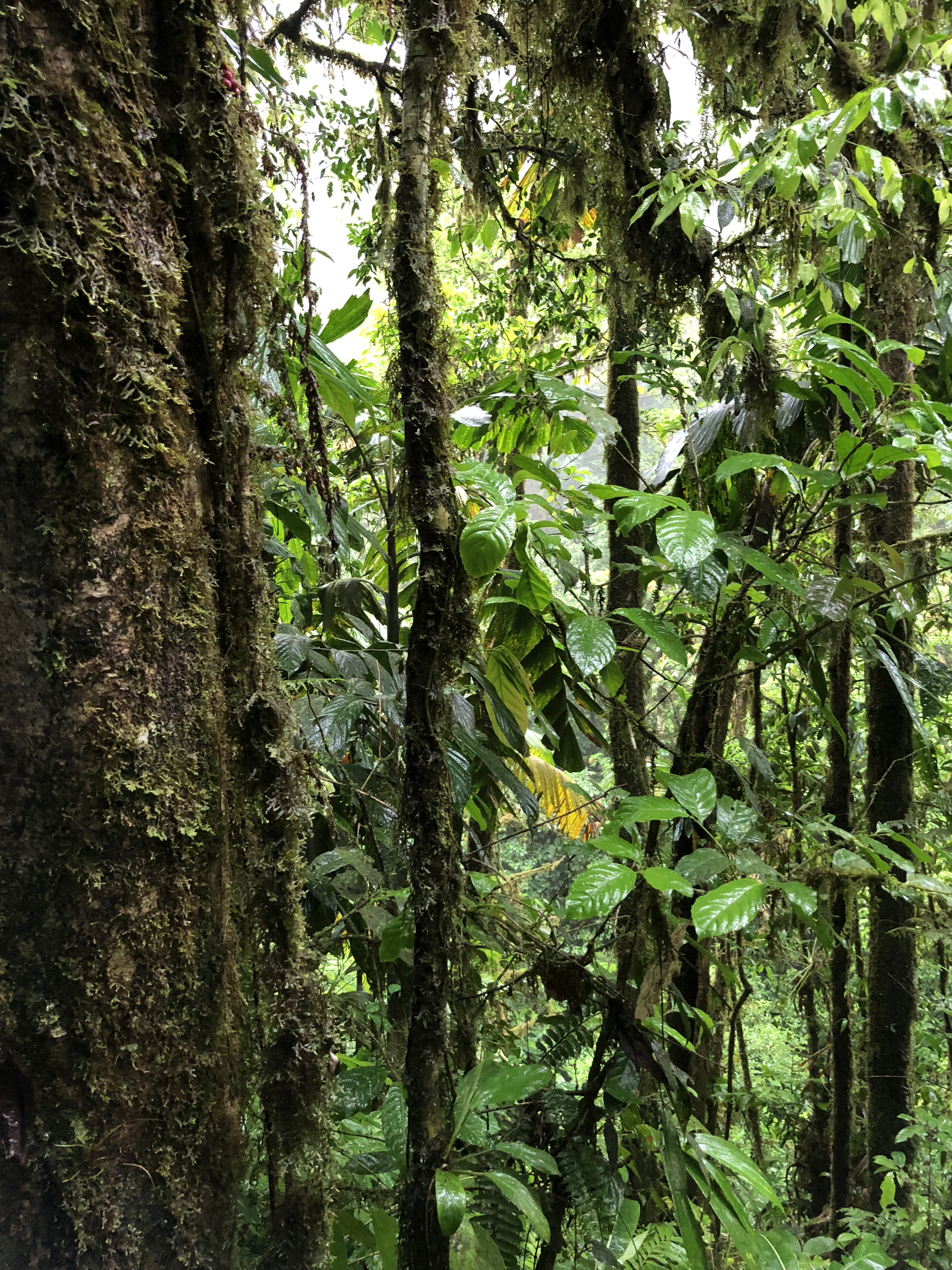 From 8 or 10 years old, the late-1950s and "Mutual of Omaha's Wild Kingdom," I promised myself I would one day experience the rainforest.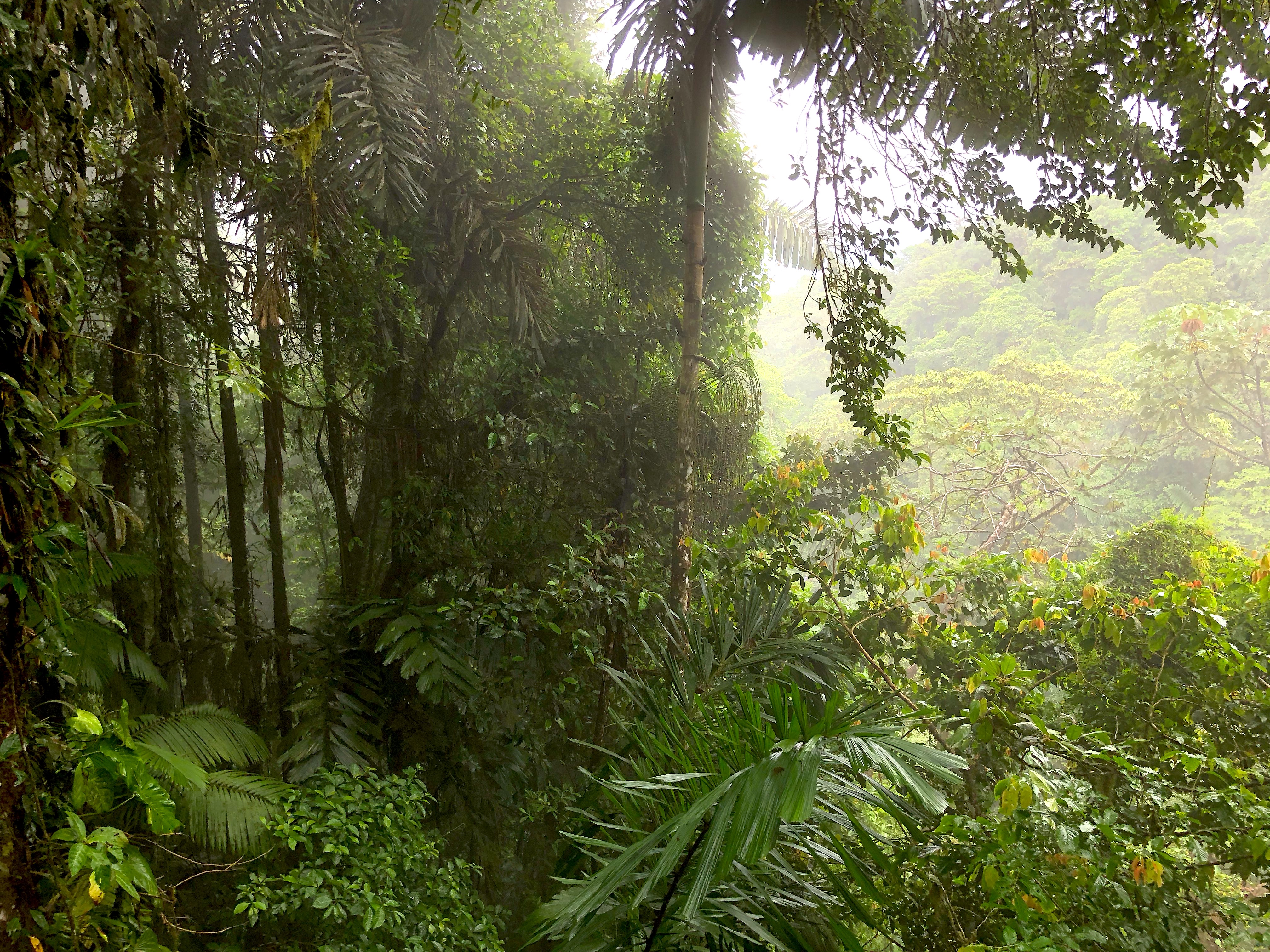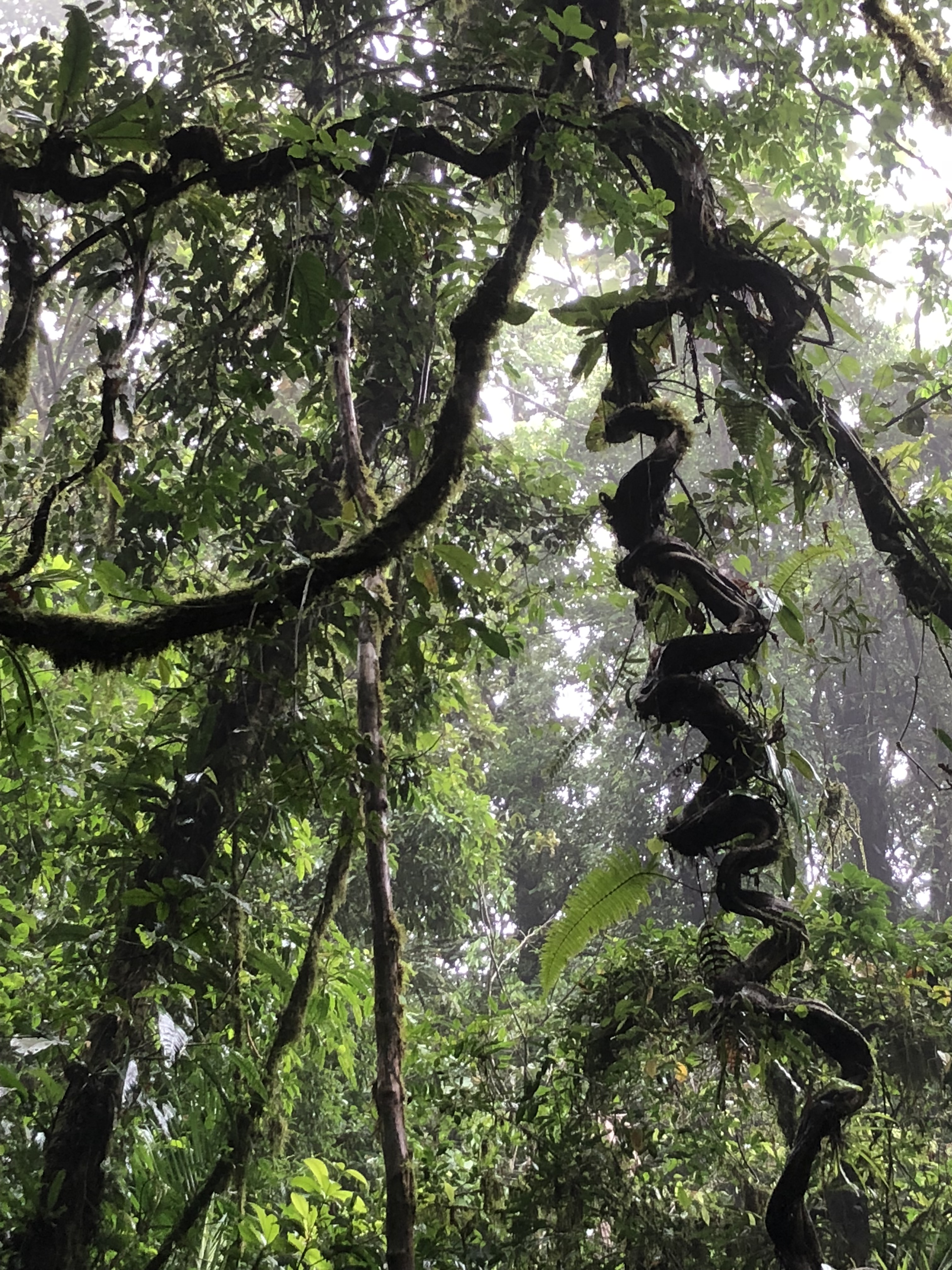 I had seen such huge vines in Brazil. I think there they are called lianas
---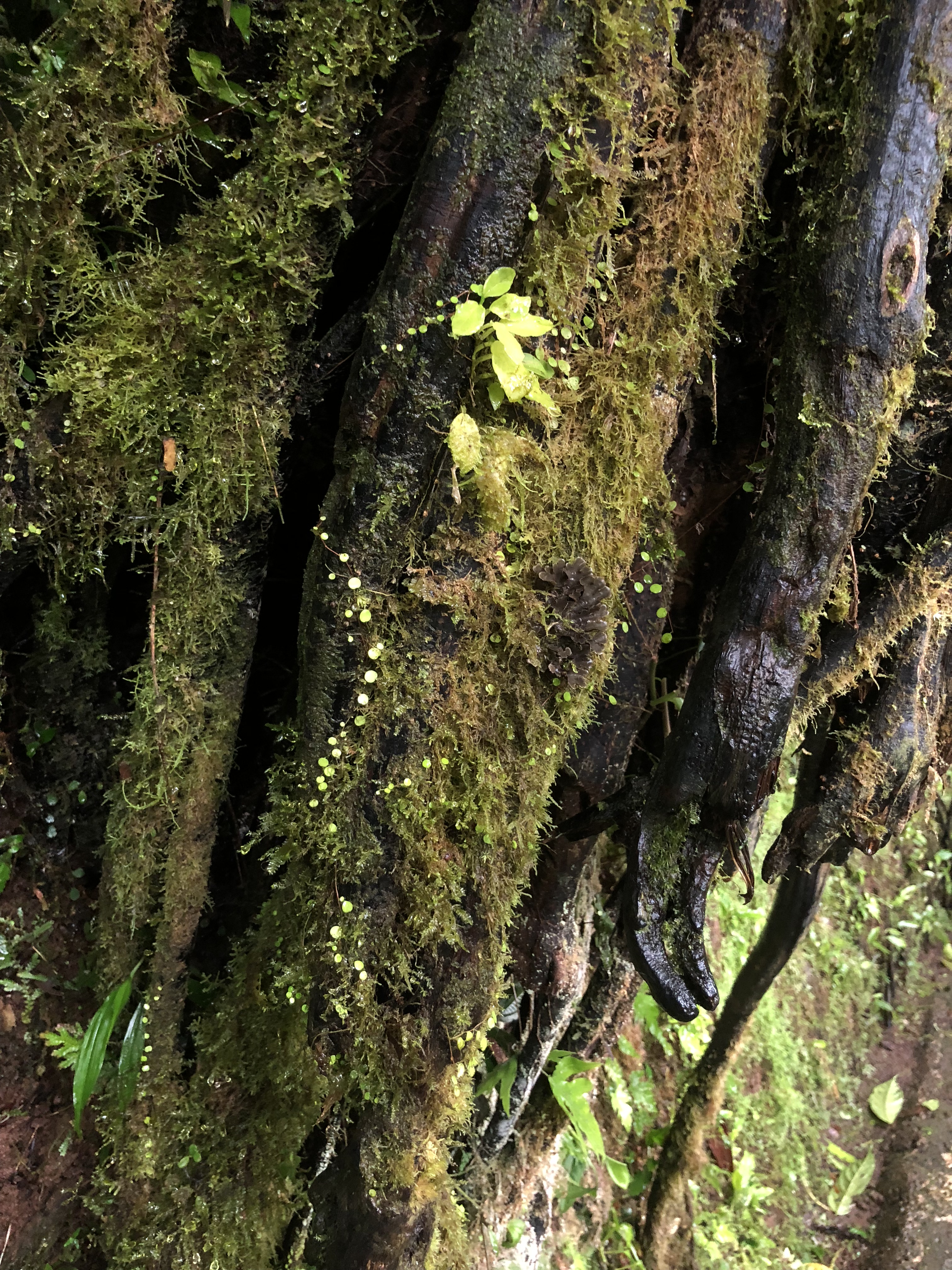 Still today, I'm like a child when I hike. I love lichen and moss, and colorful rocks.
---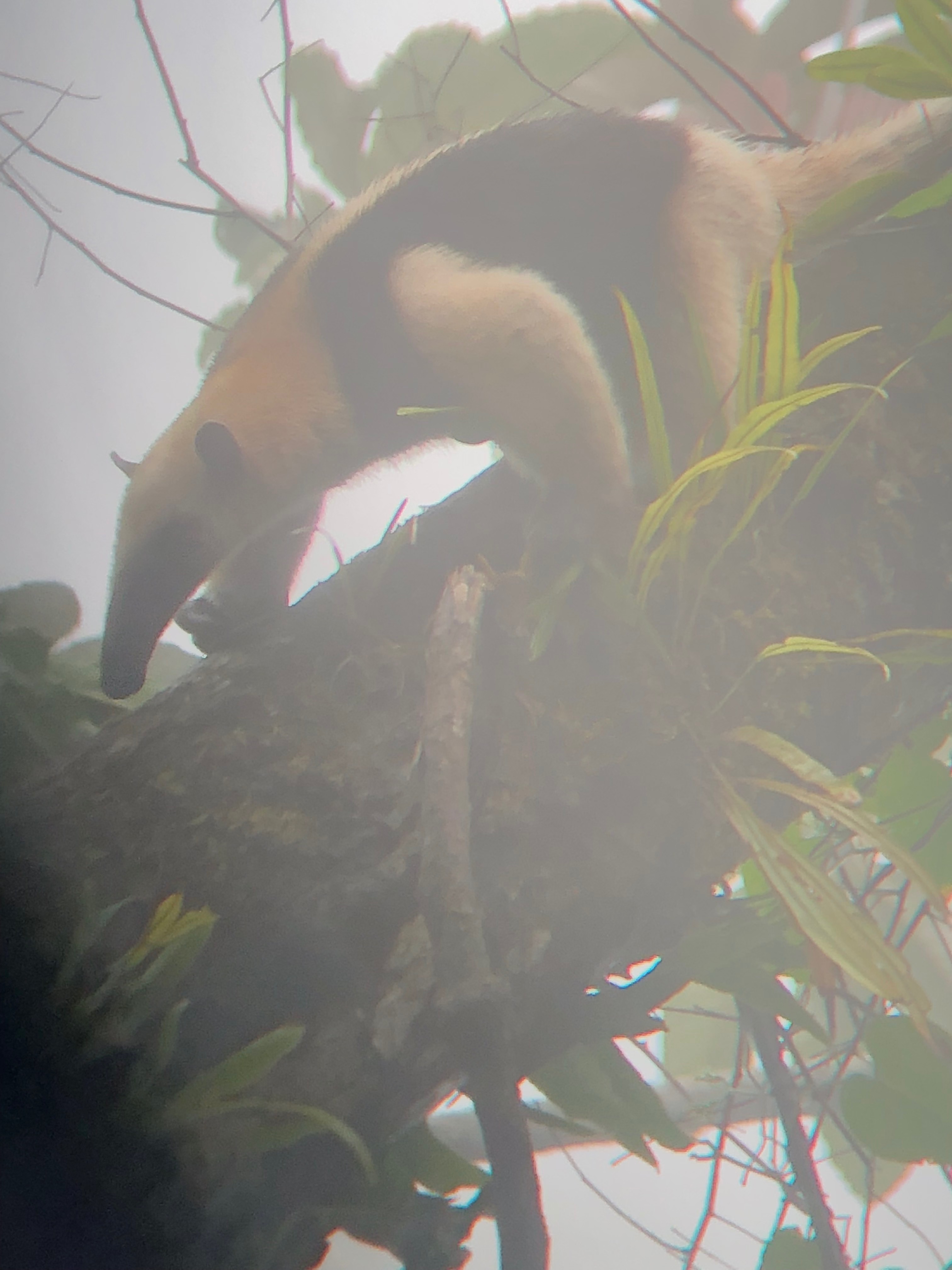 Without a guide, you'd walk through the forest and not see half the creatures here. This ant eater was three stories high in the canopy. And the "Blue Jean" frog, actually red with blue legs and mad-poisonous also was right under our noses, but unseen until our guide pointed it out.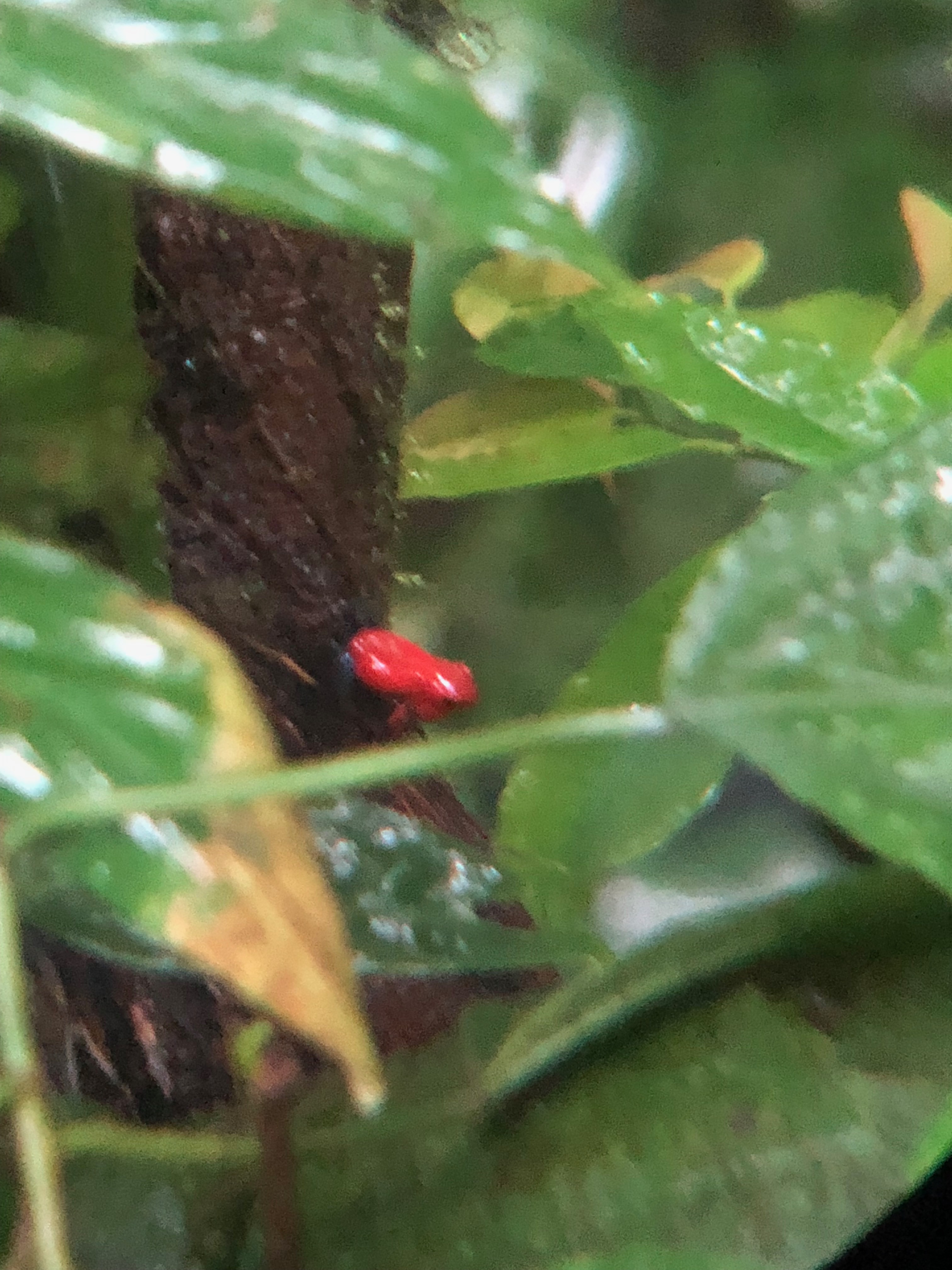 ---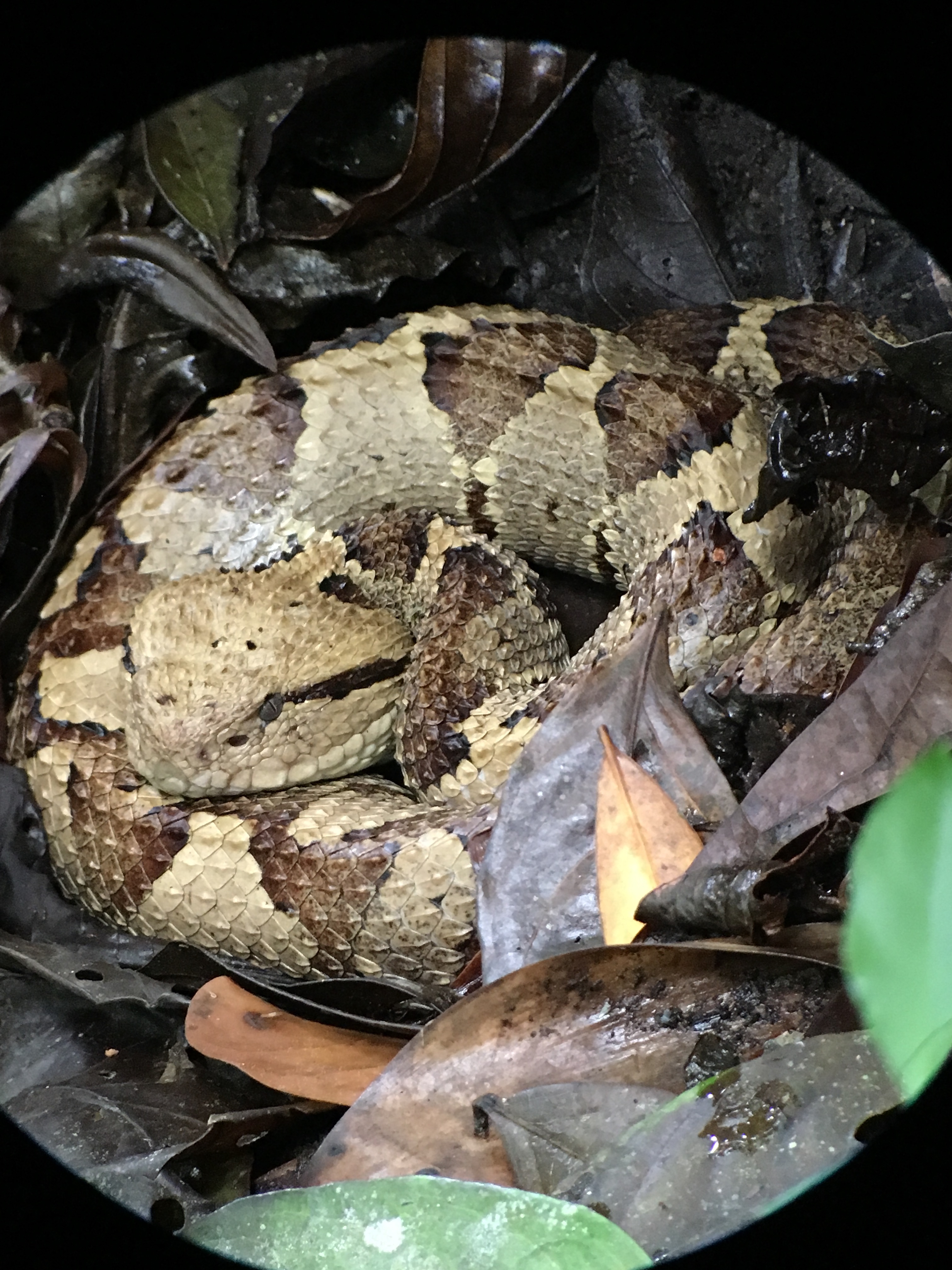 Lots of colorful, deadly ish too.
---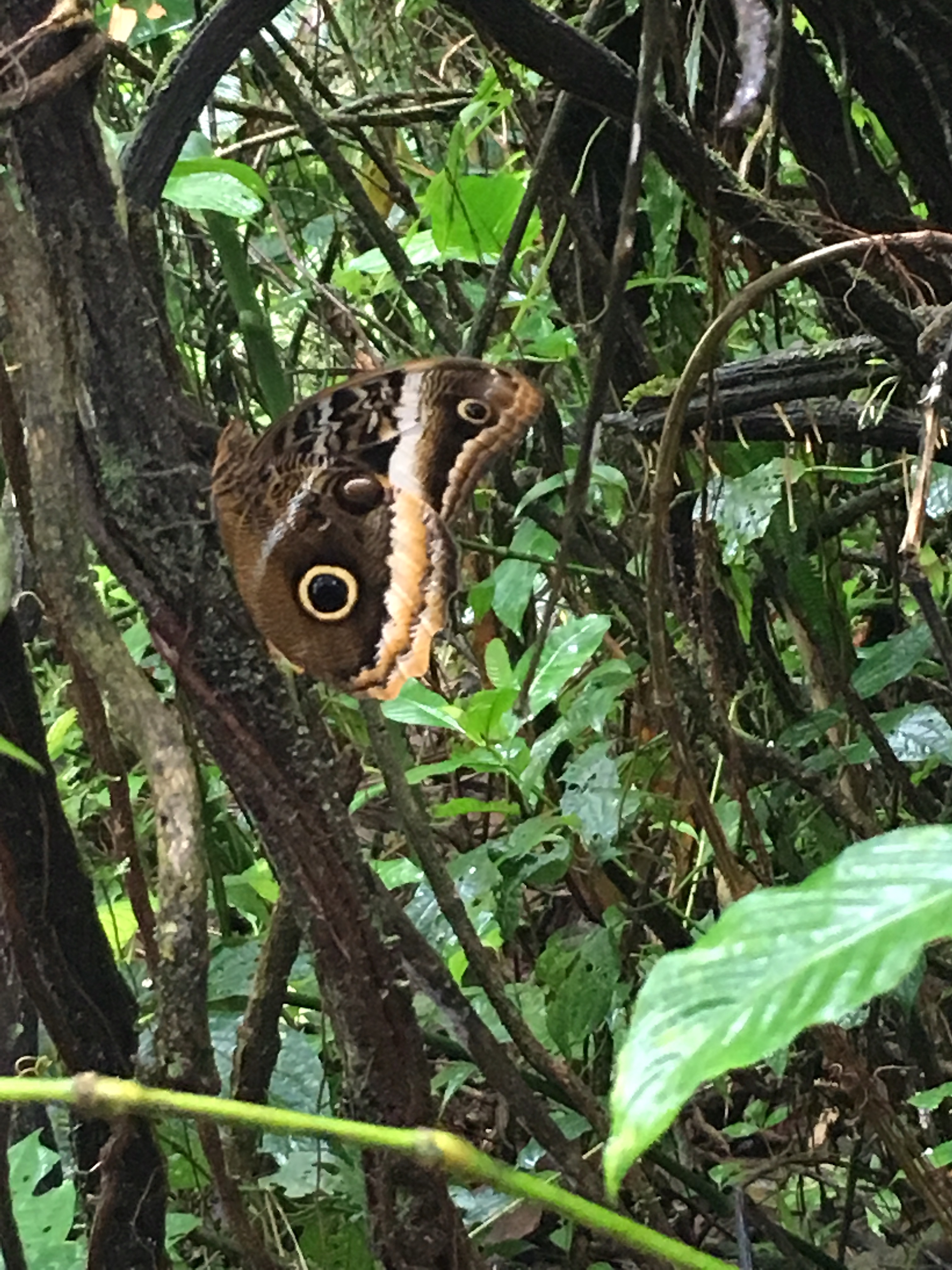 And some less lethal, simply beautiful stuff.
---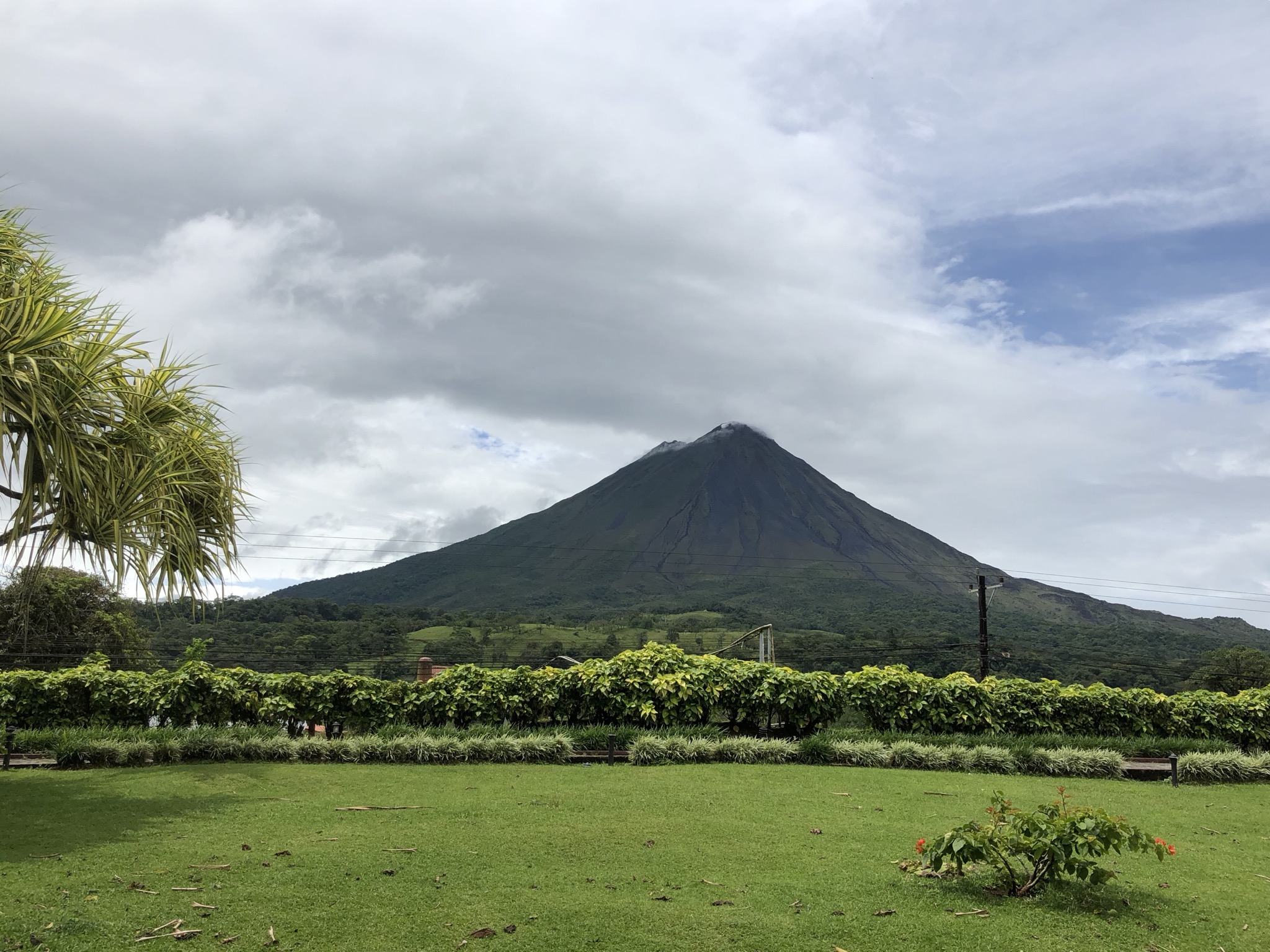 Our little cottage gave us a view onto the volcano. It, Arenal, last erupted in 2010, killing not a few people.
---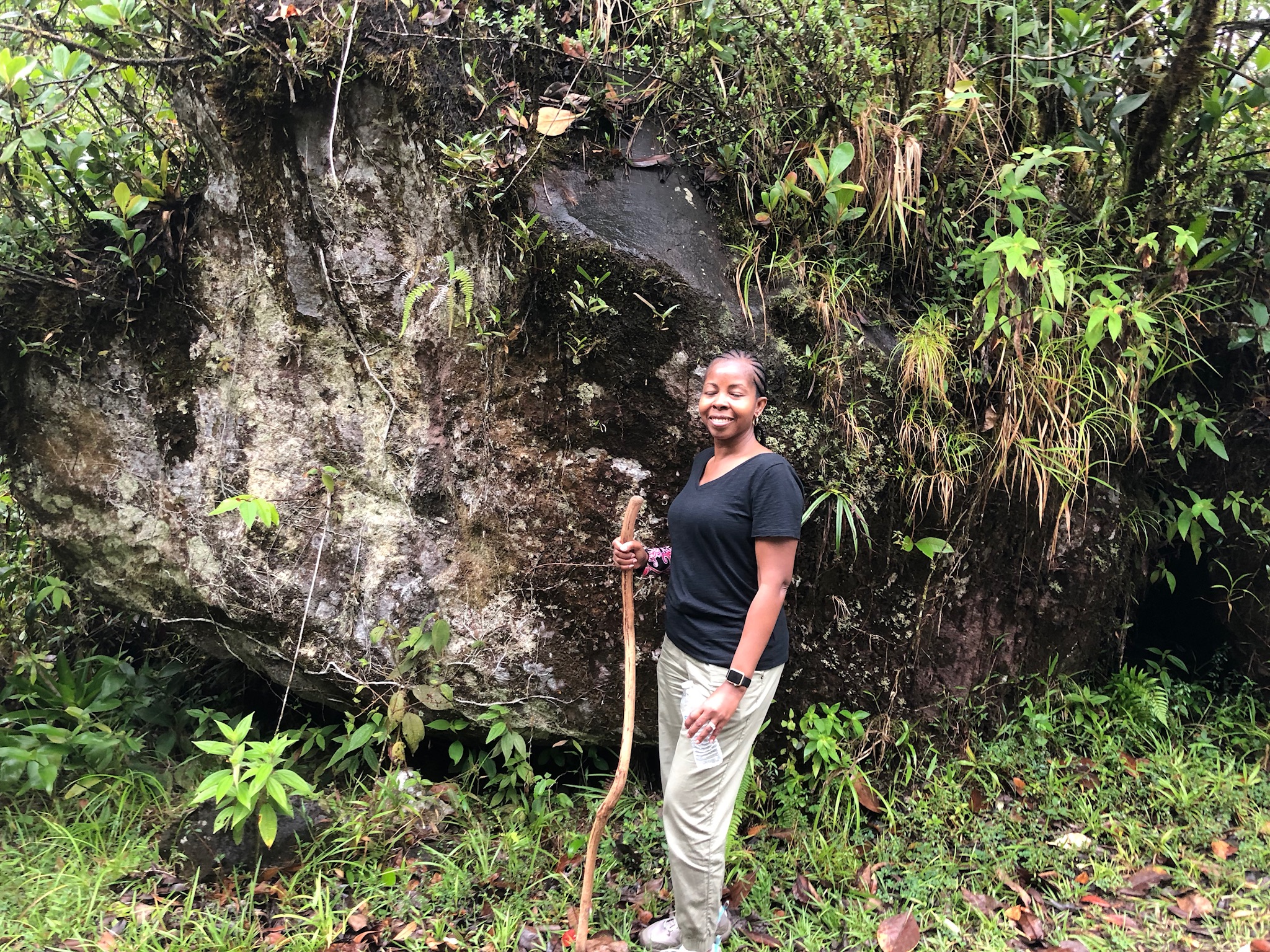 Volcanos can have hot or cold lava, something I knew, being a nerd; but I didn't think through the fact that cold lava volcanos hurl huge-ass boulders long distances, killing people in unpredictable ways that hot lava volcanos, with flowing lava, don't. This friggin joint is more than a mile from the volcano.
---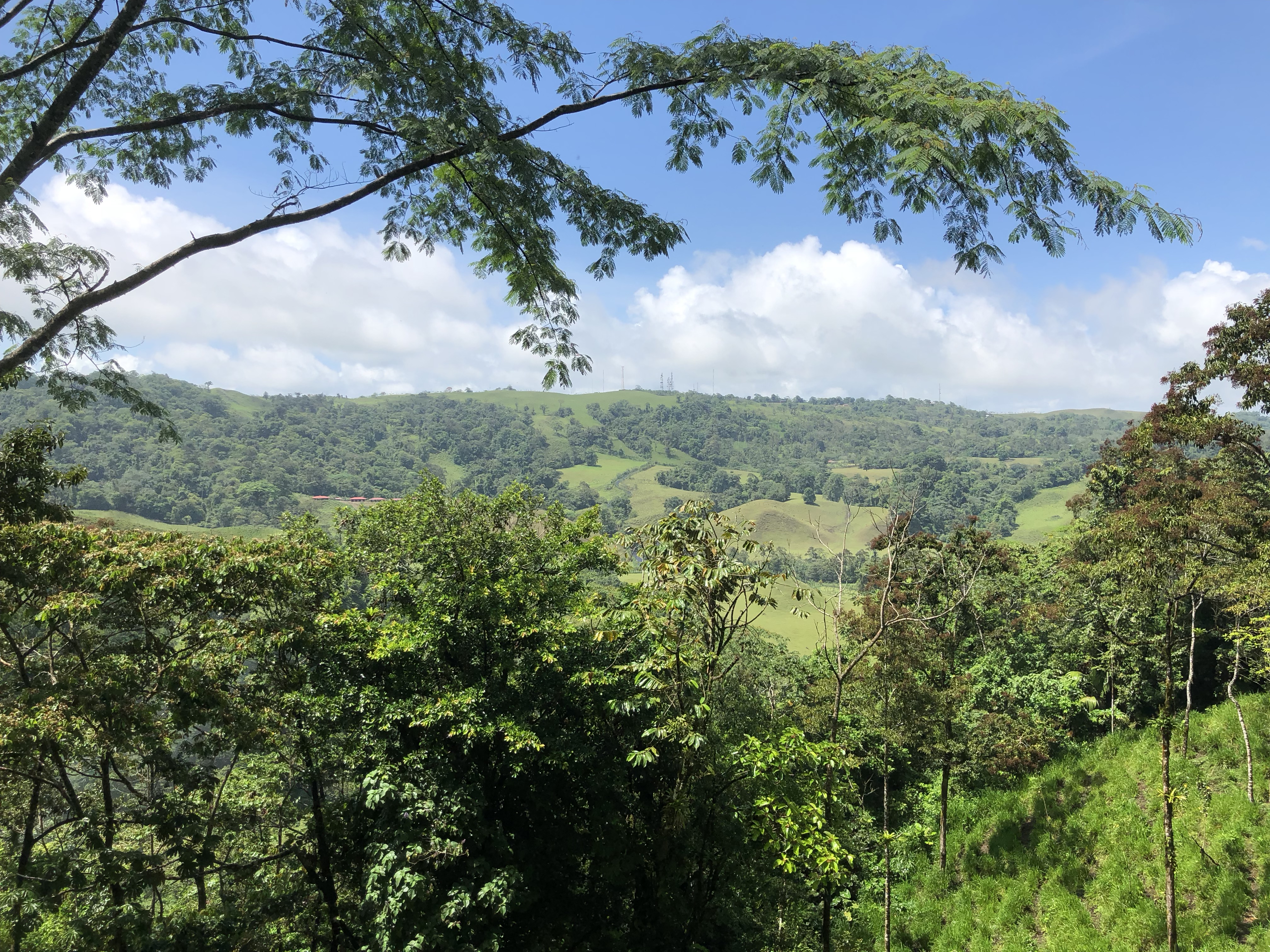 There were lots of beautiful vistas near the resort, which was modest in a way that likely will have us going back next year. So-o-o chill.
---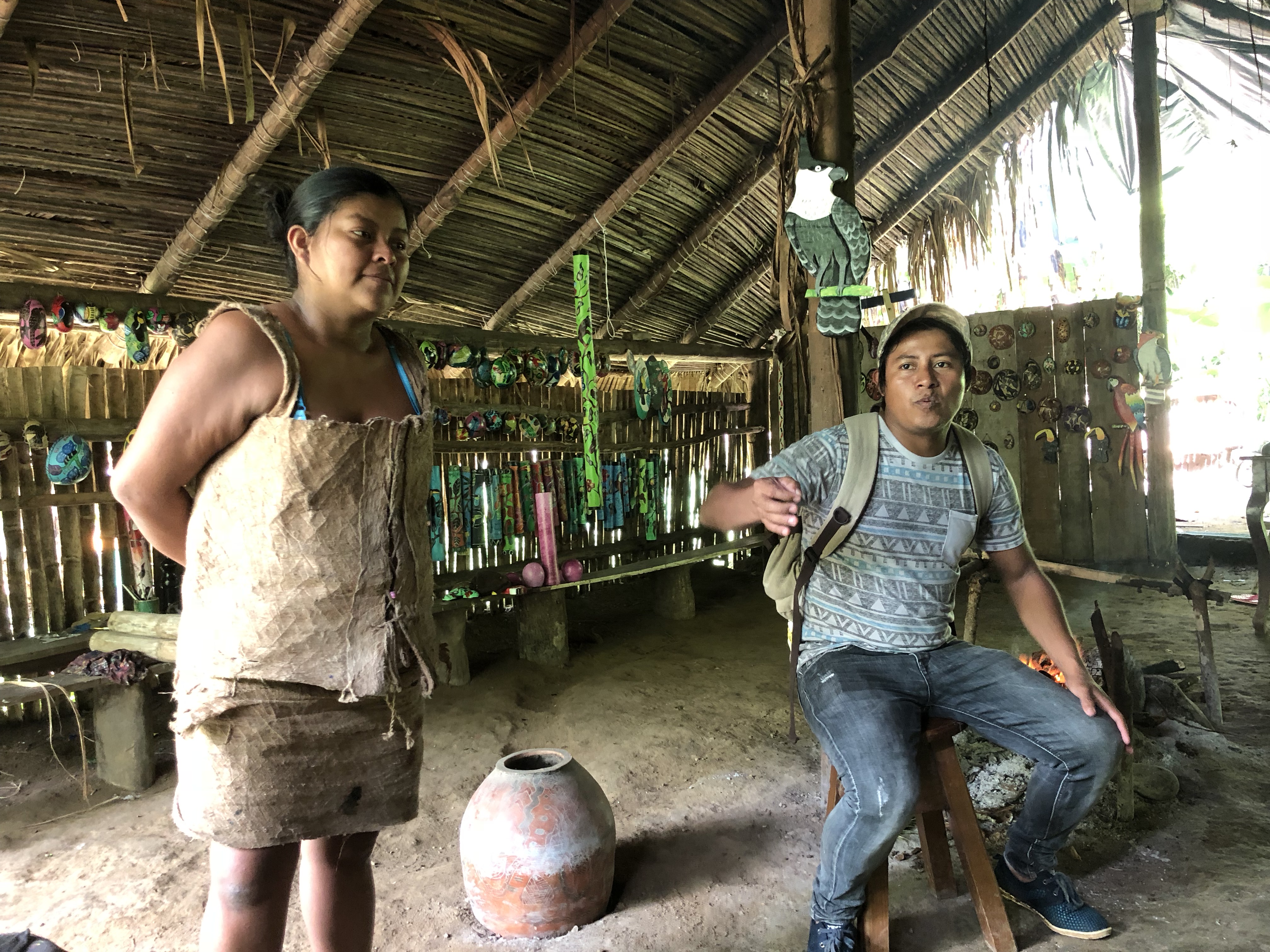 Our tour and time with representatives of the indigenous people in the area was authentic, fun and informative. The crafts we picked up we legit too, not inported facsimiles.
---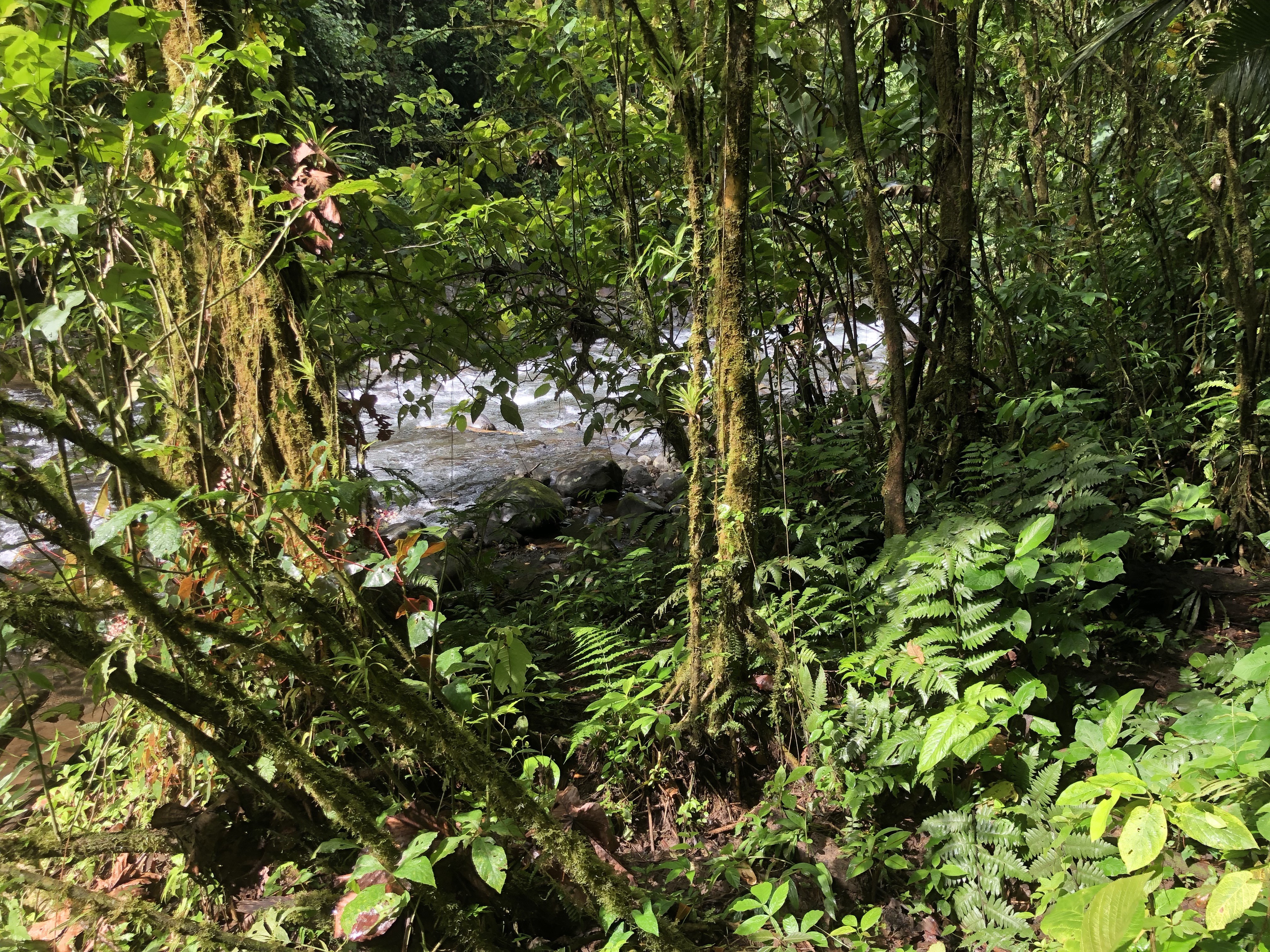 O.K. last one, but rain forests really are amazing.
---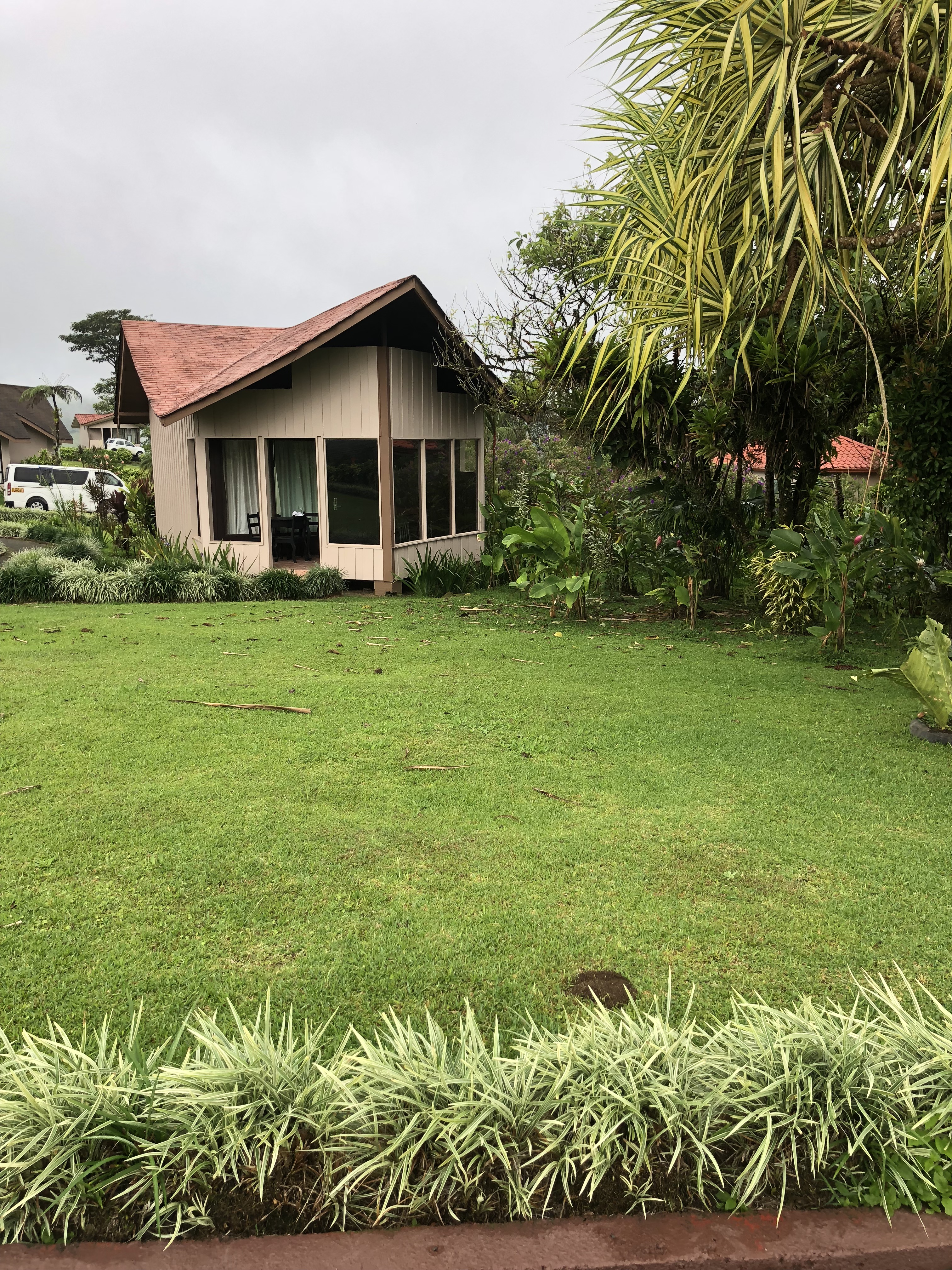 Our cute digs for four wonderful days.
---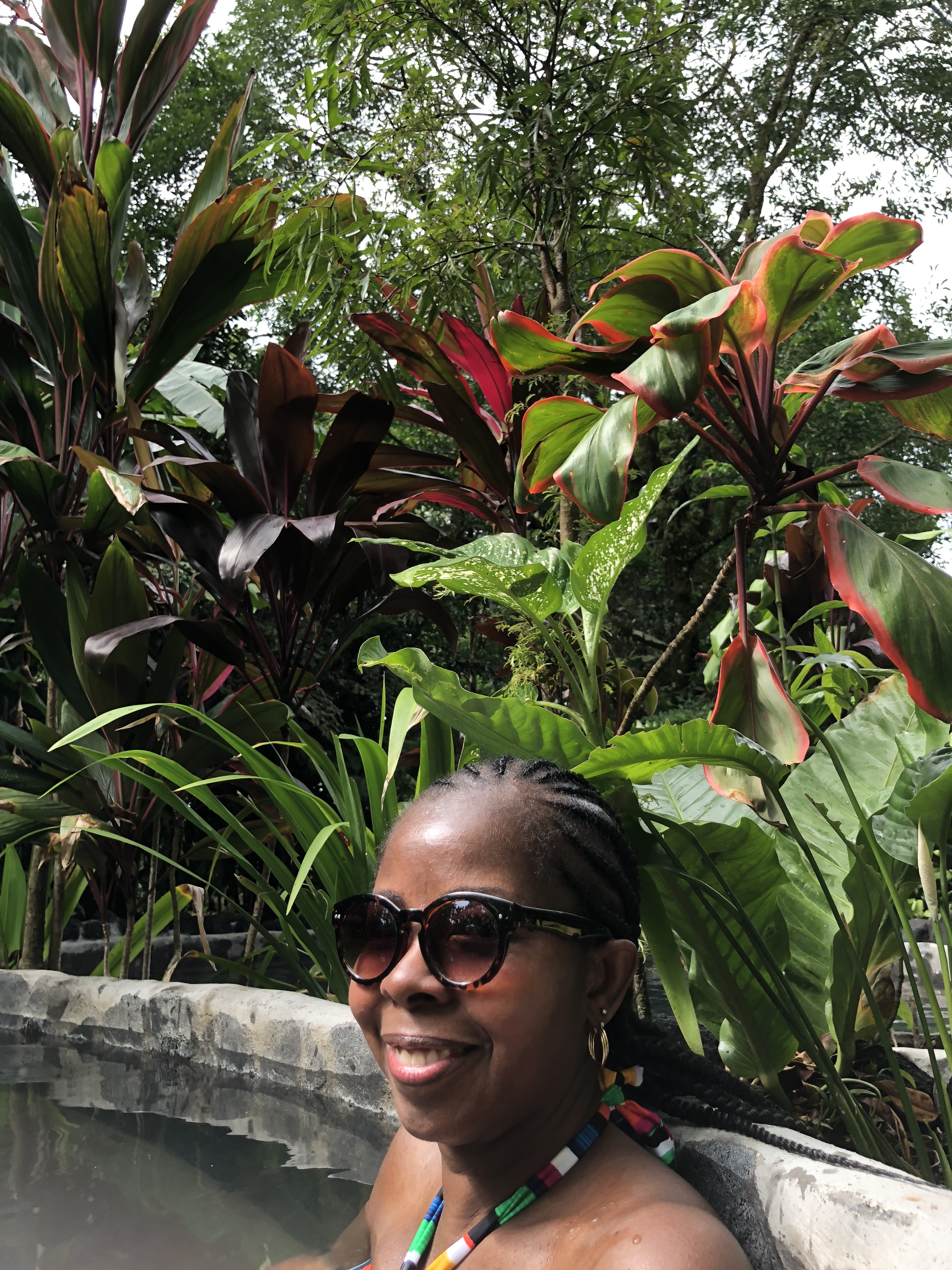 Thedra in her, as she describes, "healin' waters," geo-thernal heated mineral pools.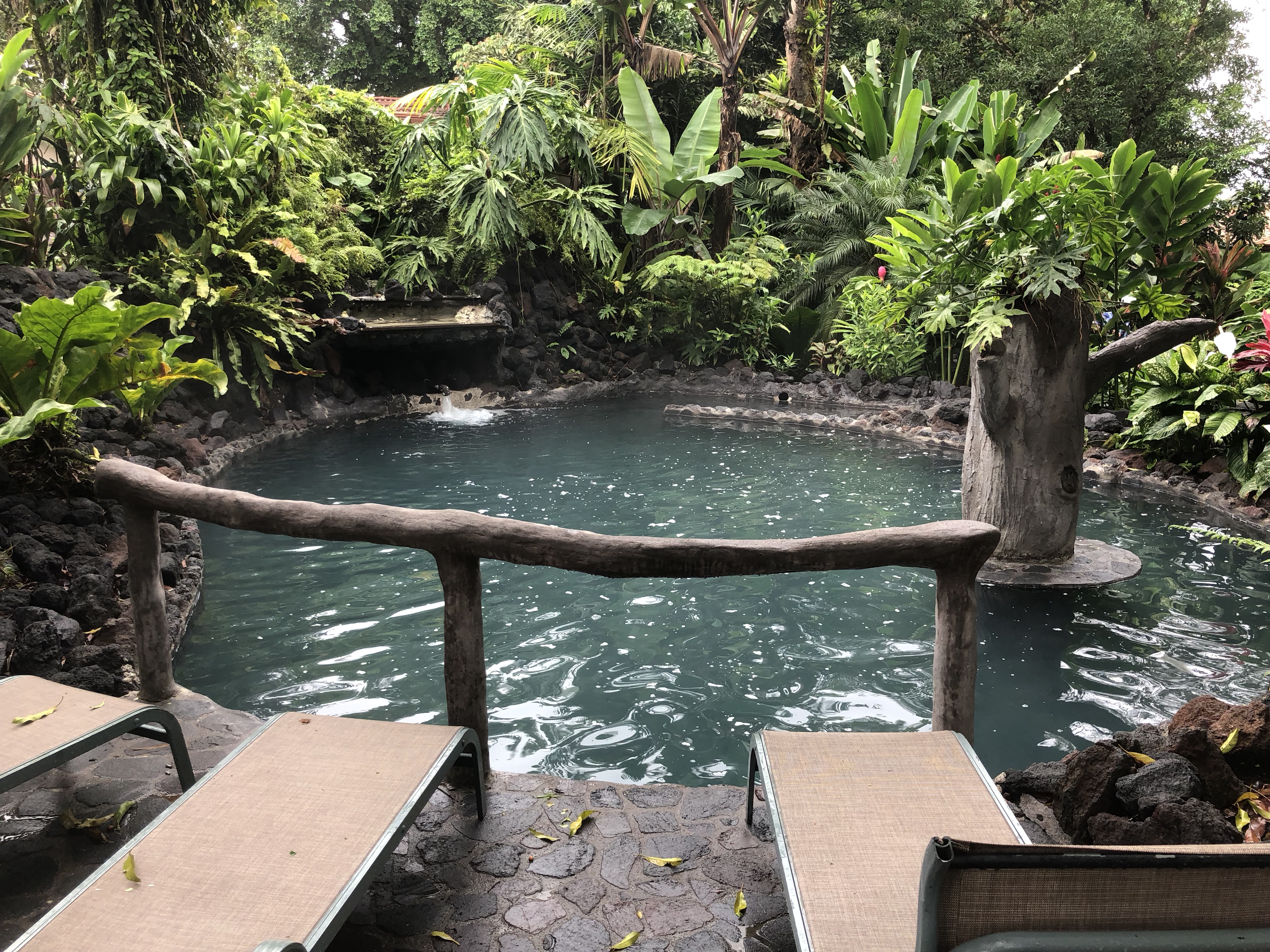 ---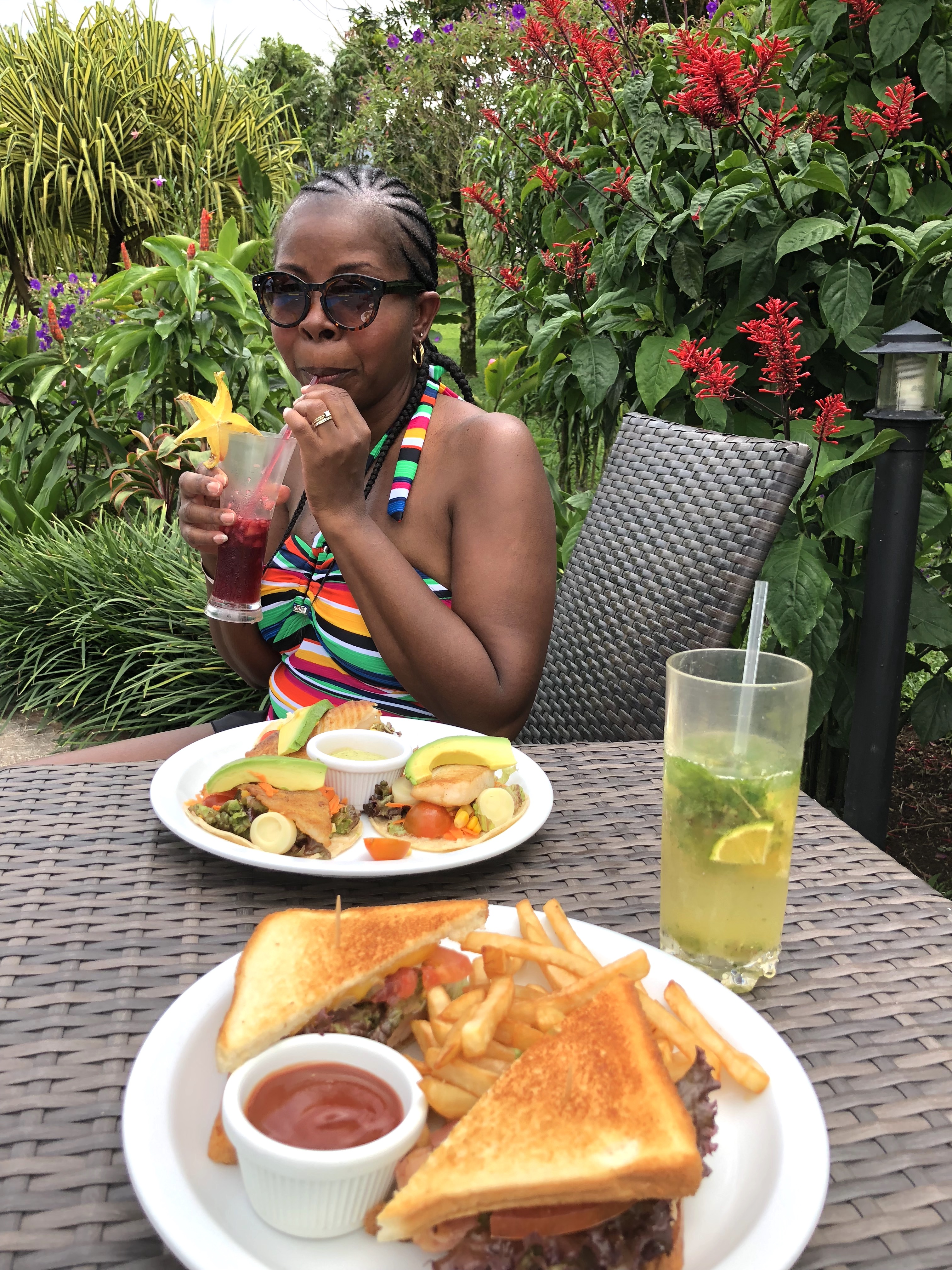 The food was awesome, the gardens and grounds were beautiful, staff ultra chill, and I think we did everything, including airfare for $1,200, total. Oh, we'll be back...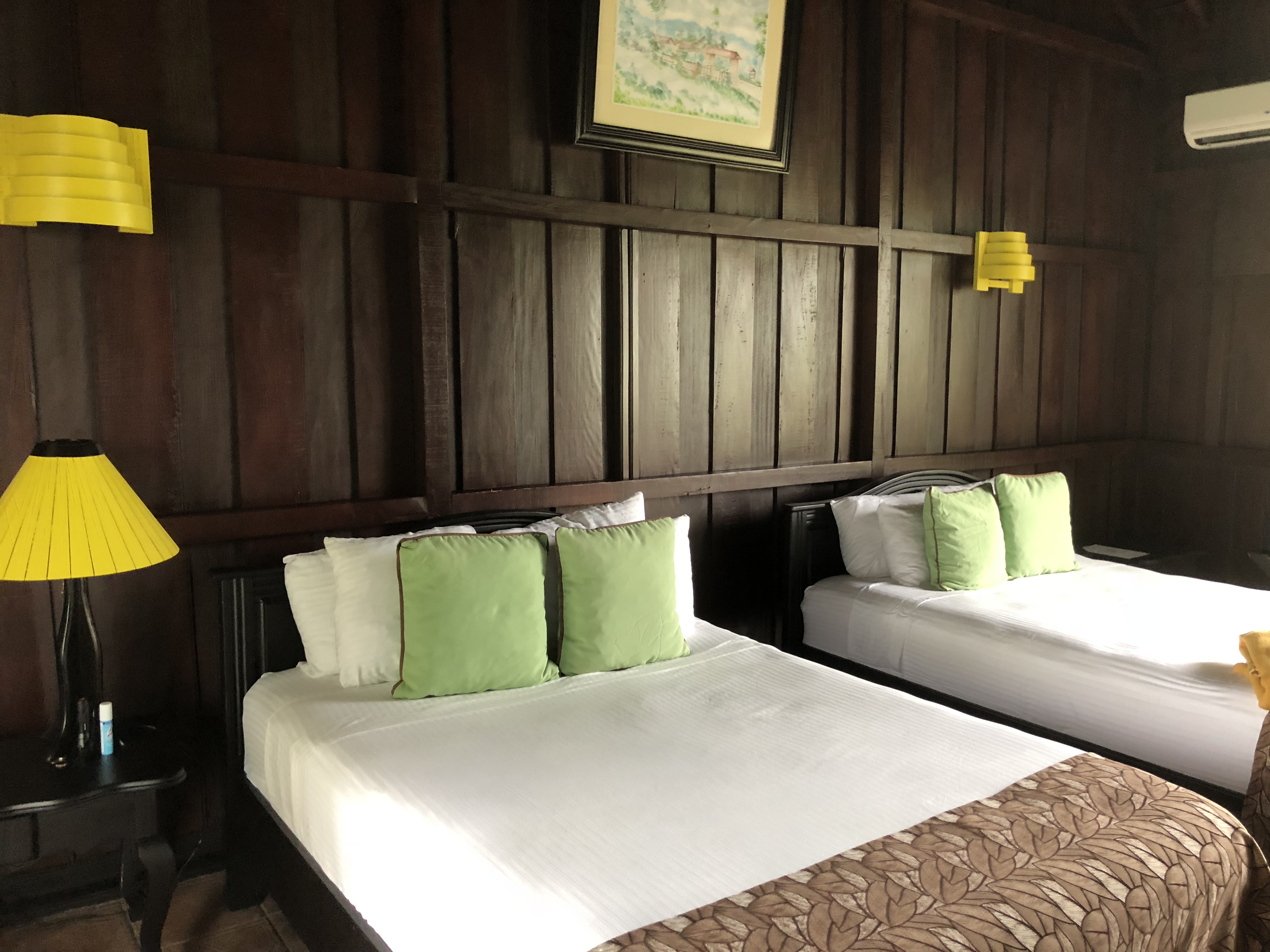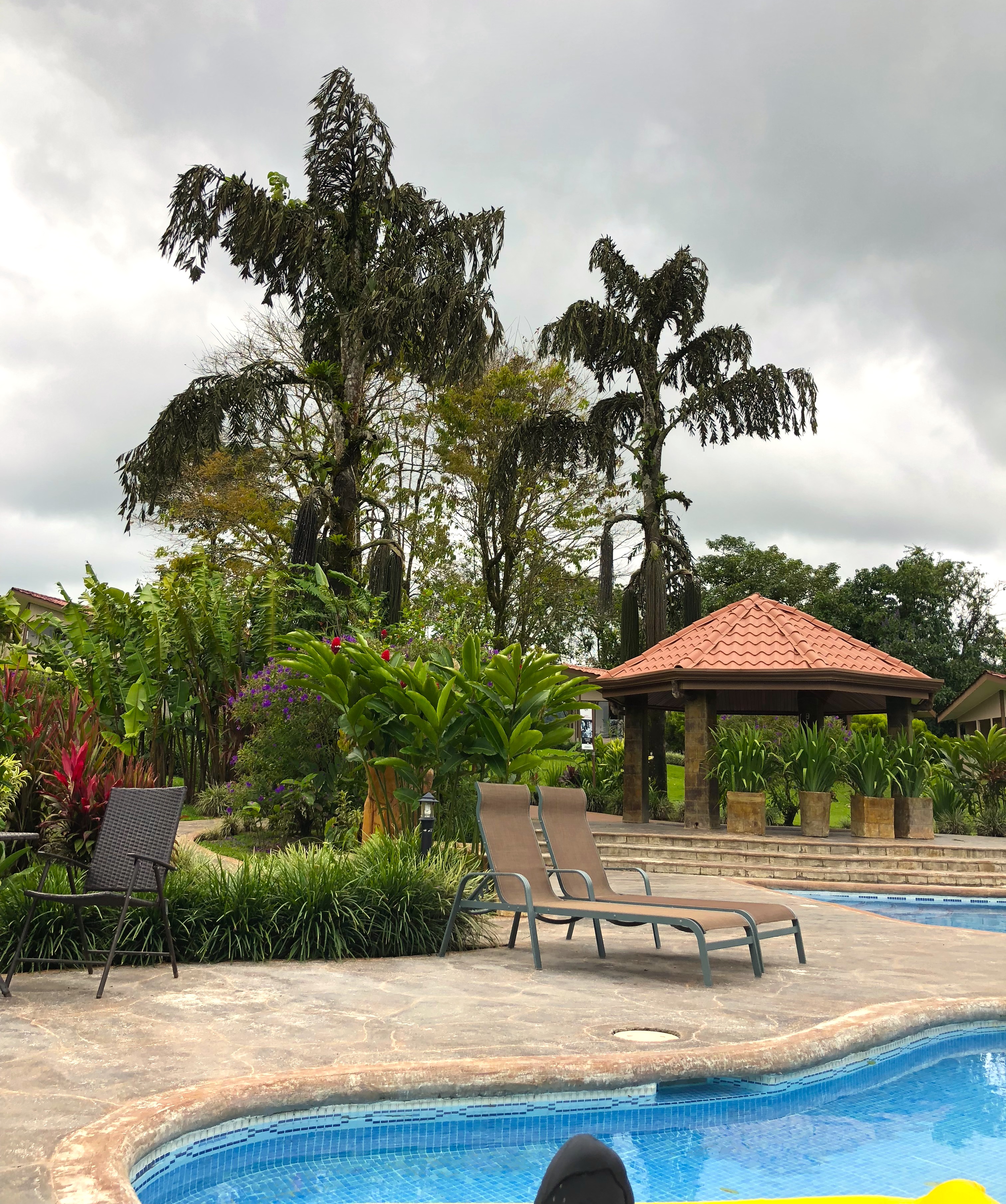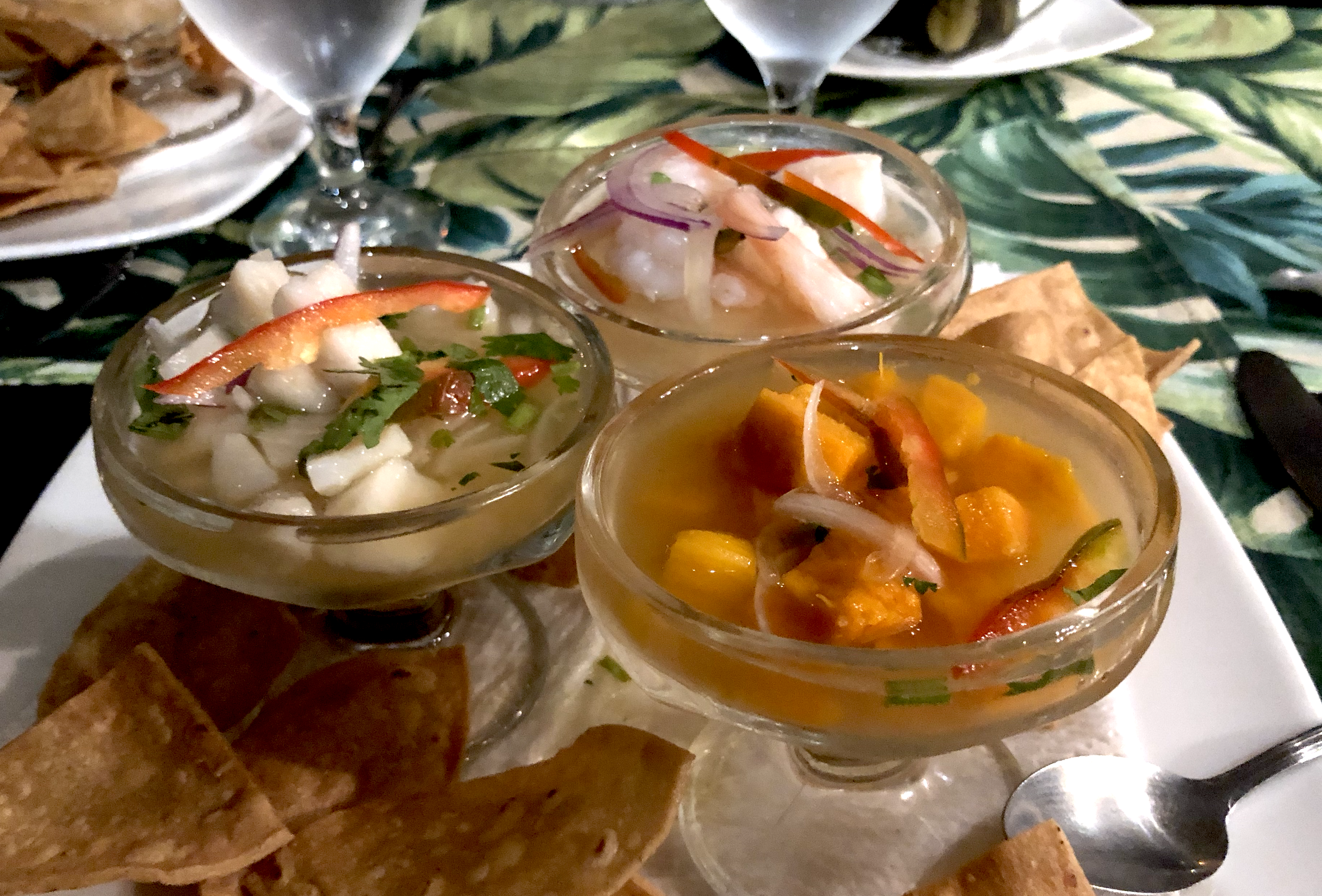 This was some straight-up, make you slap yo momma ceviche! And a passion fruit flame is also a reason we're as likely as not to return.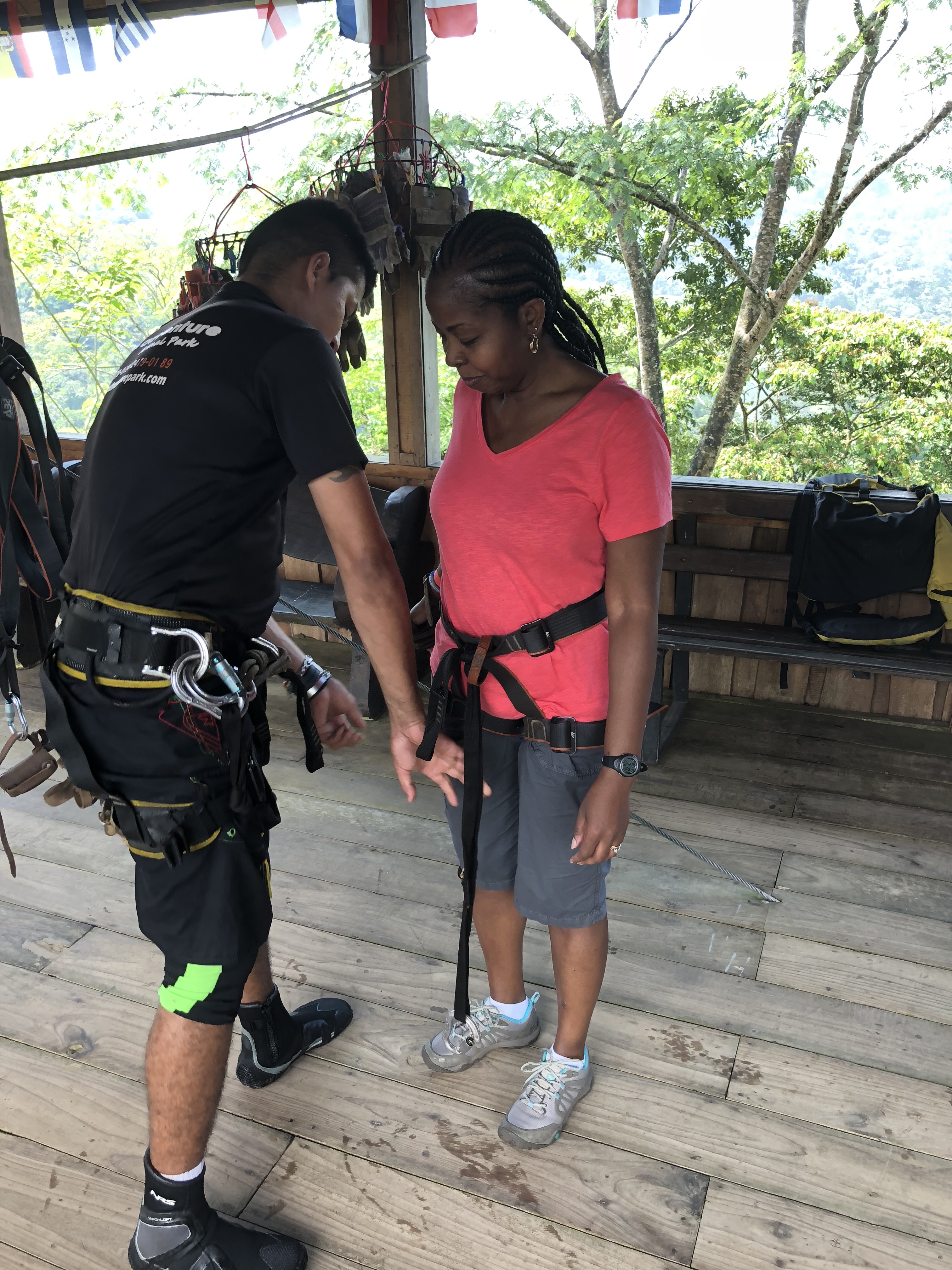 Thedra couldn't wait for, and started talking smack about zip lining a full week before the trip.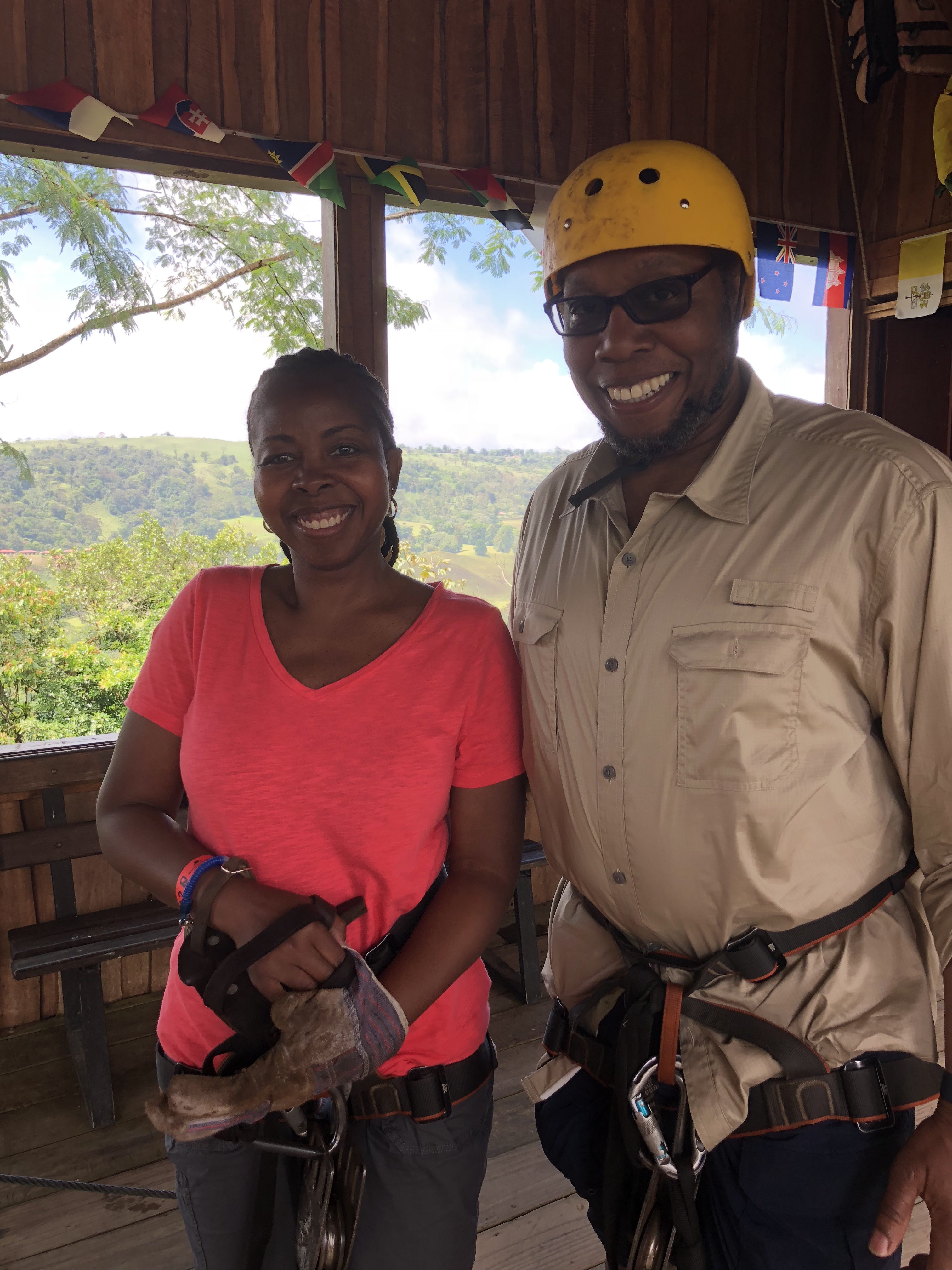 ---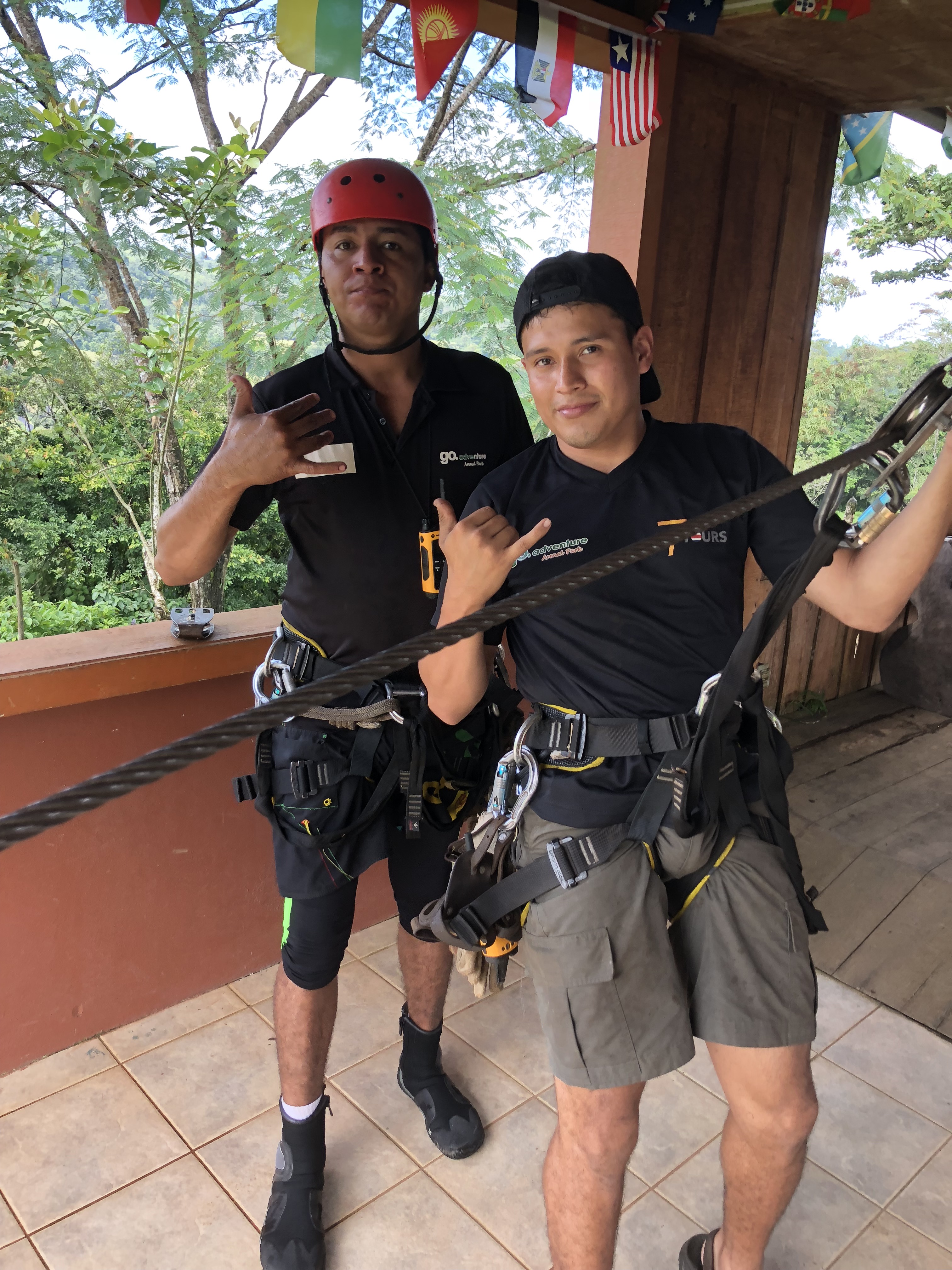 ---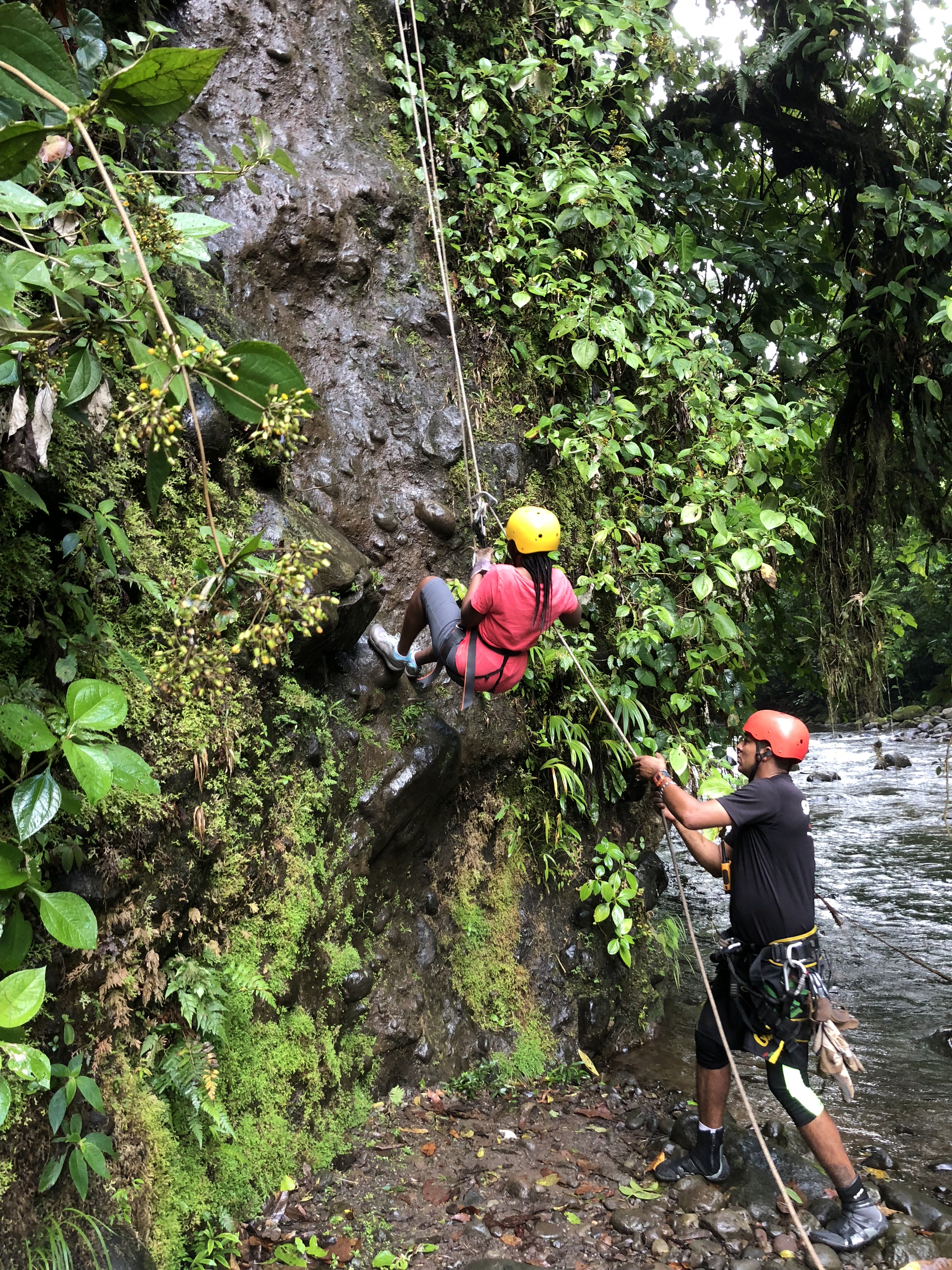 For someone whose squeamishness can at times not be believed, gurlfrien' rappelled down this 90' foot face like a damn Ninja!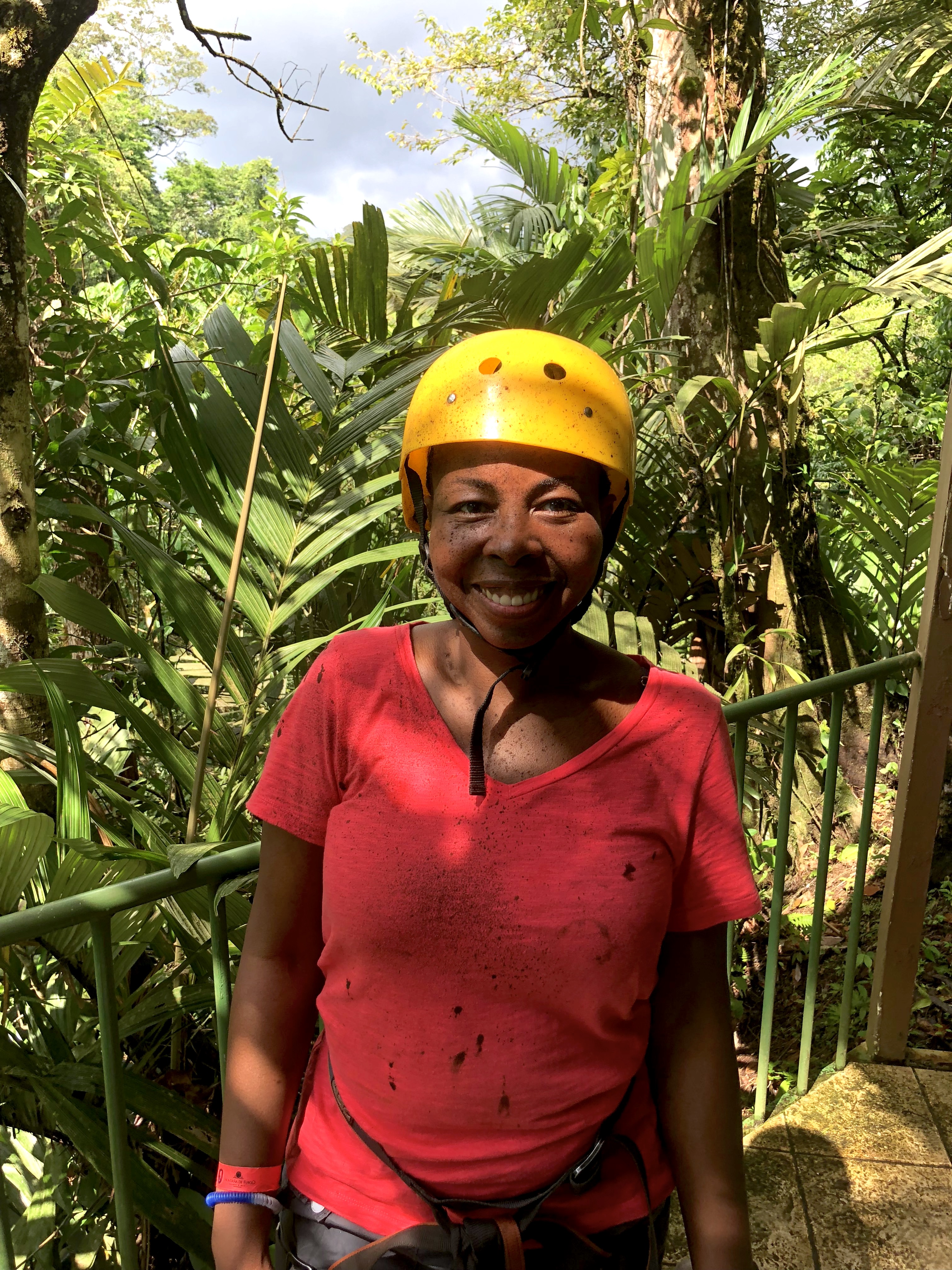 ---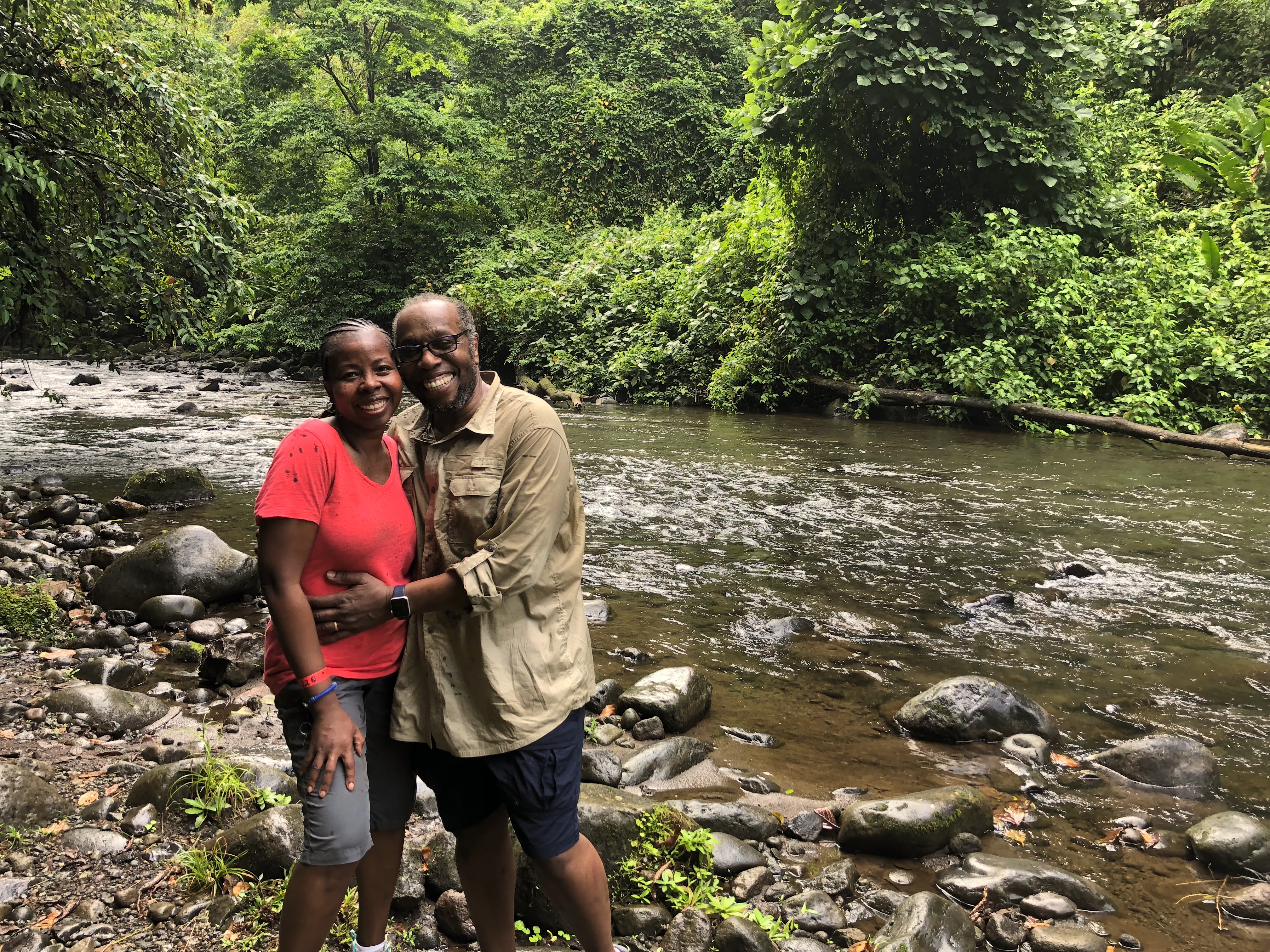 ---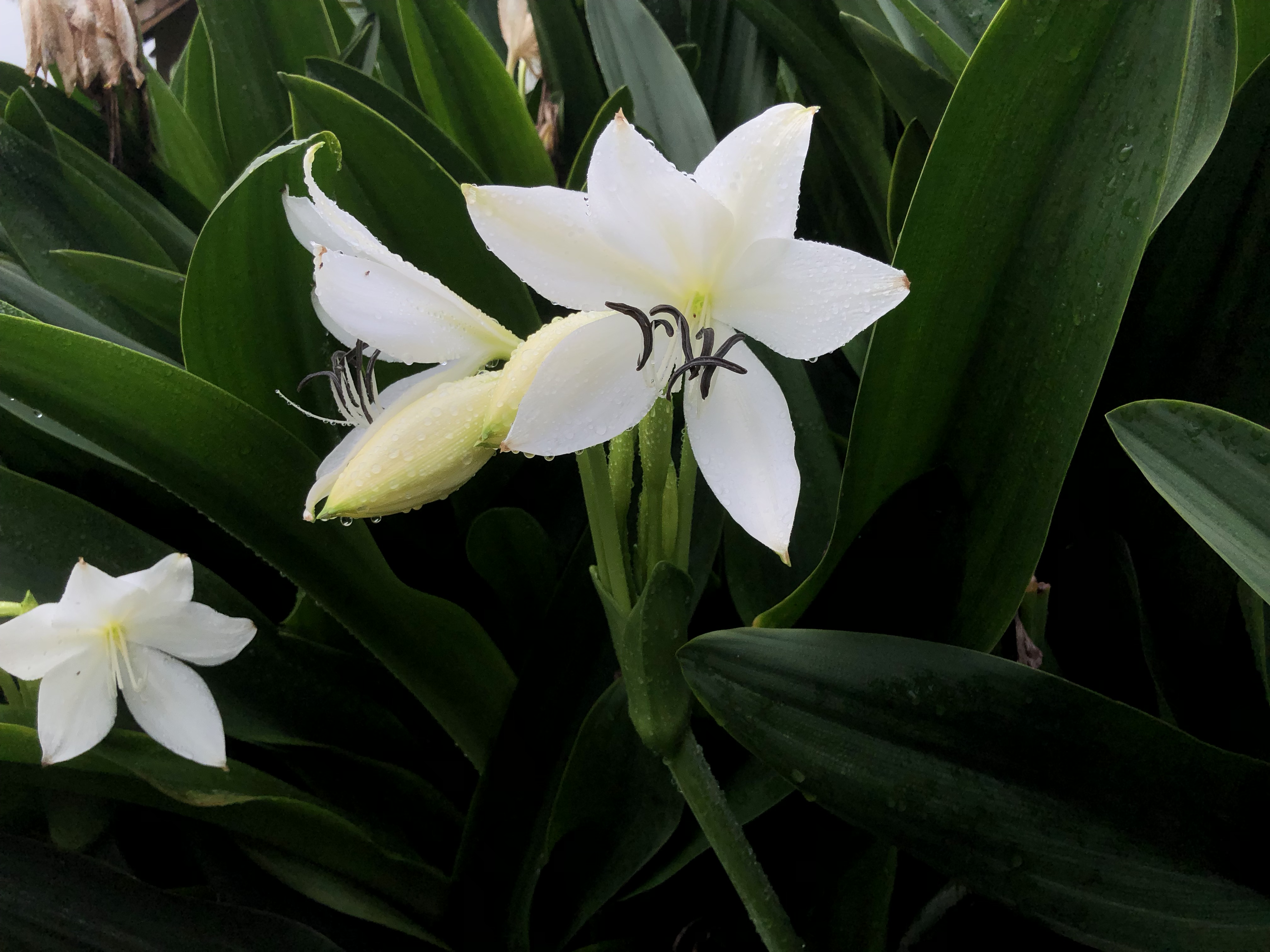 ---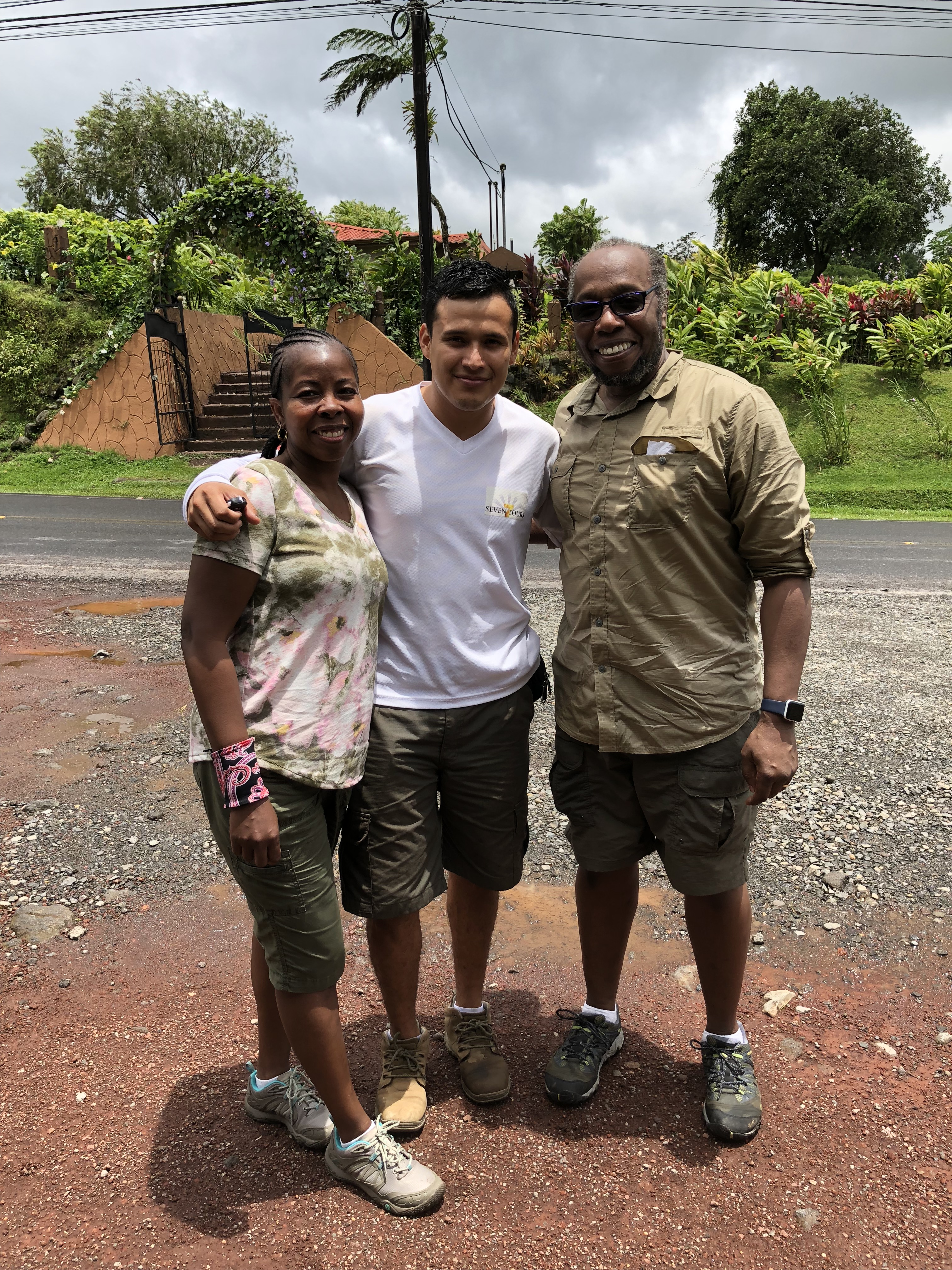 We met some good people in Costa Rica. God is good.
---
Bahia in Northeastern Brazil was as close as I'd come to my childhoon dream of being in a rainforest - since black and white airings of Wild Kingdom at six years old.
---

- 2018 Zanzibar Trip -
- 2018 Ghana Tour -
- 2015 Northern India Trip -
- 2014 England Trip - Paris-
- 2014 Istanbul Trip-
- 2010 England Trip - Amsterdam -
- 2010 China Trip -
- 2009 China Trip -
- 2009 England Trip -

Return
---