2018 Trip to Ghana
Coming Home, Accra
---
- Mole National Park - Nkabom Grand Durbar - Chale Wote Festival - Cape Coast -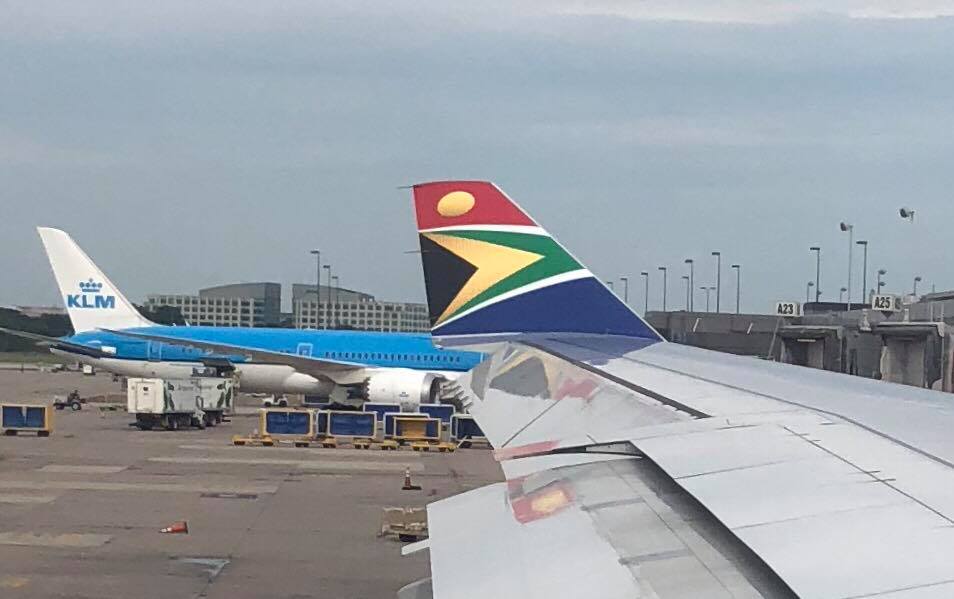 Mother Africa here we come!
---
This this was a family trip made it all the more spcial
---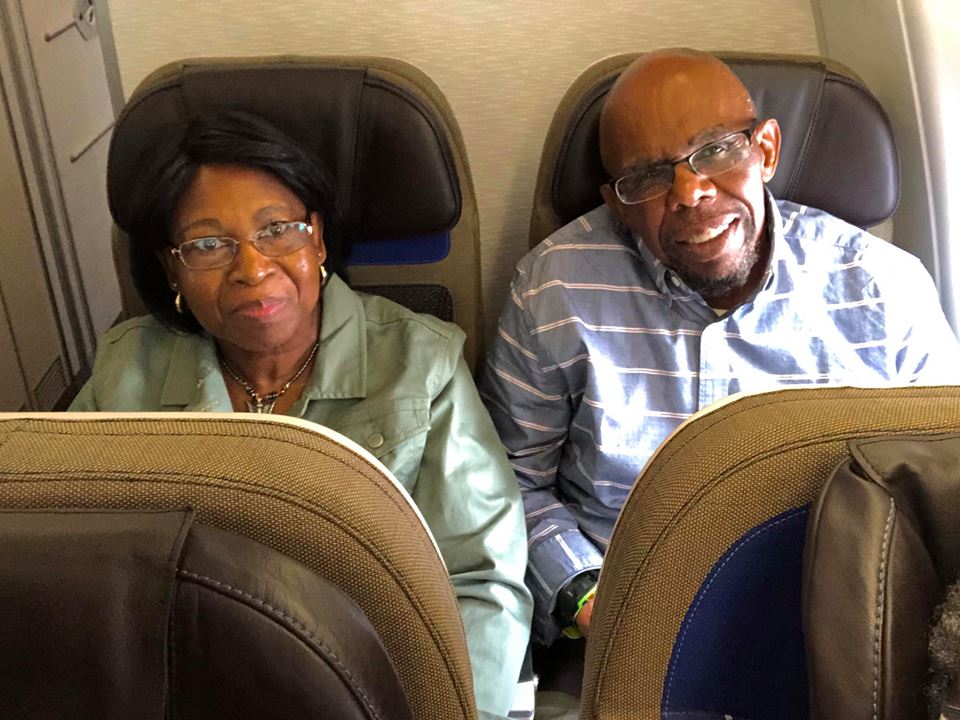 Thedra's parents were in it to win it!
---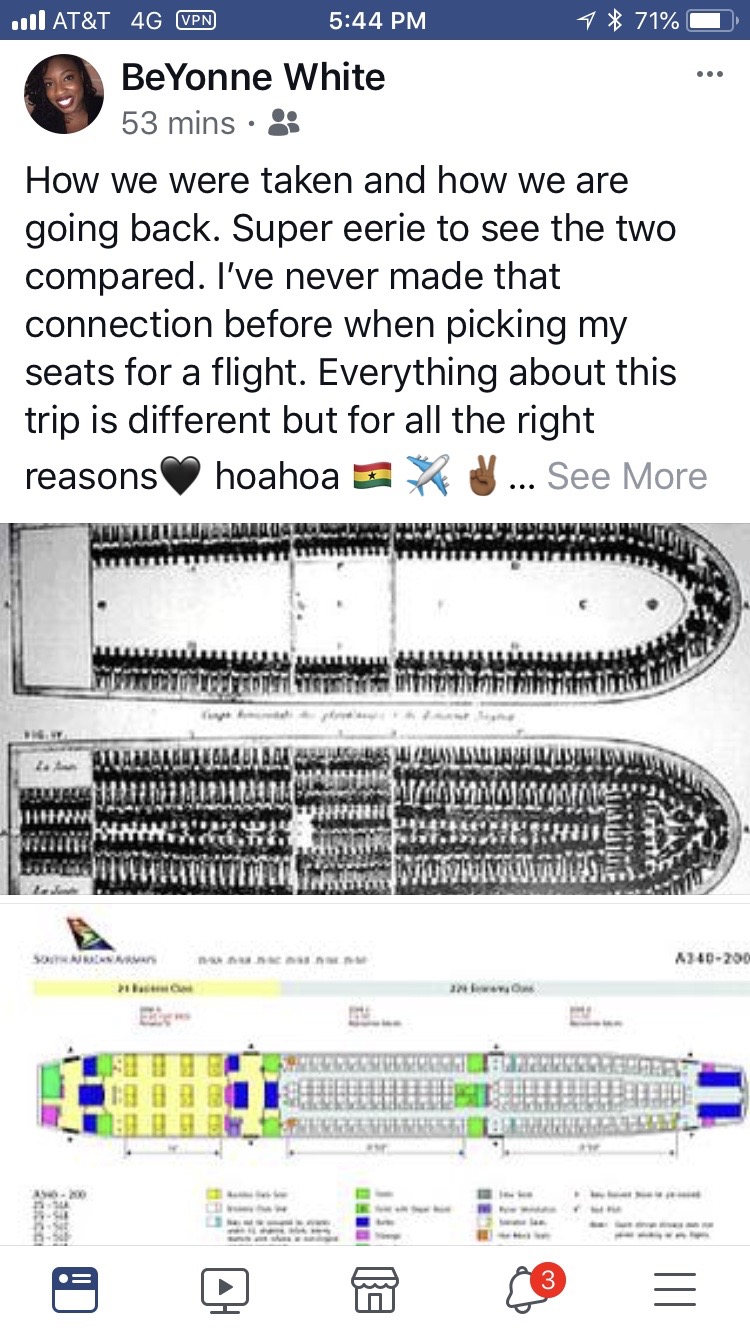 BeYonne always has powerful insights.
---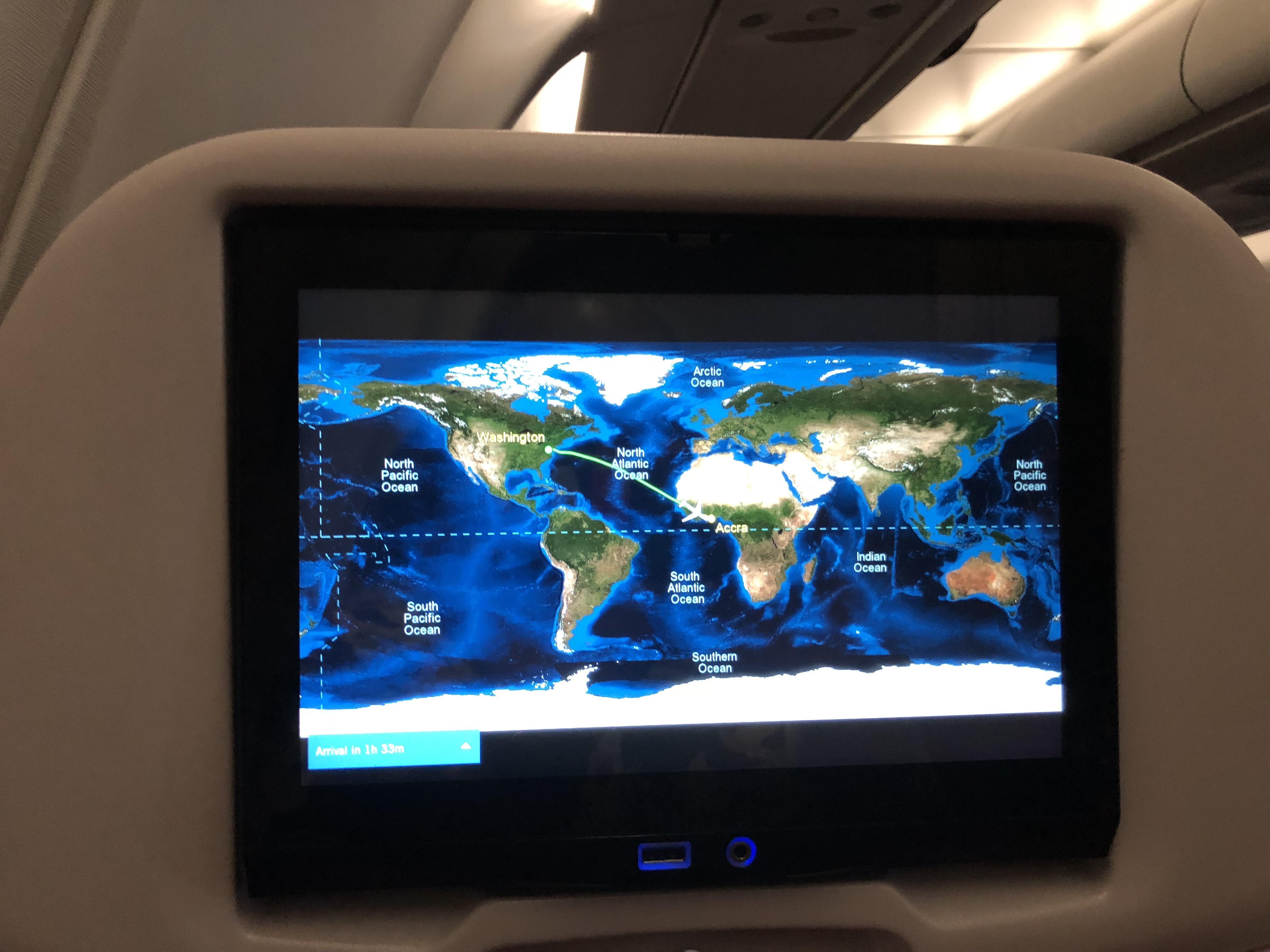 It's not like we haven't traveled before, but this was weirdly so special.
---
My thrilling first view of the Motherland - 045
---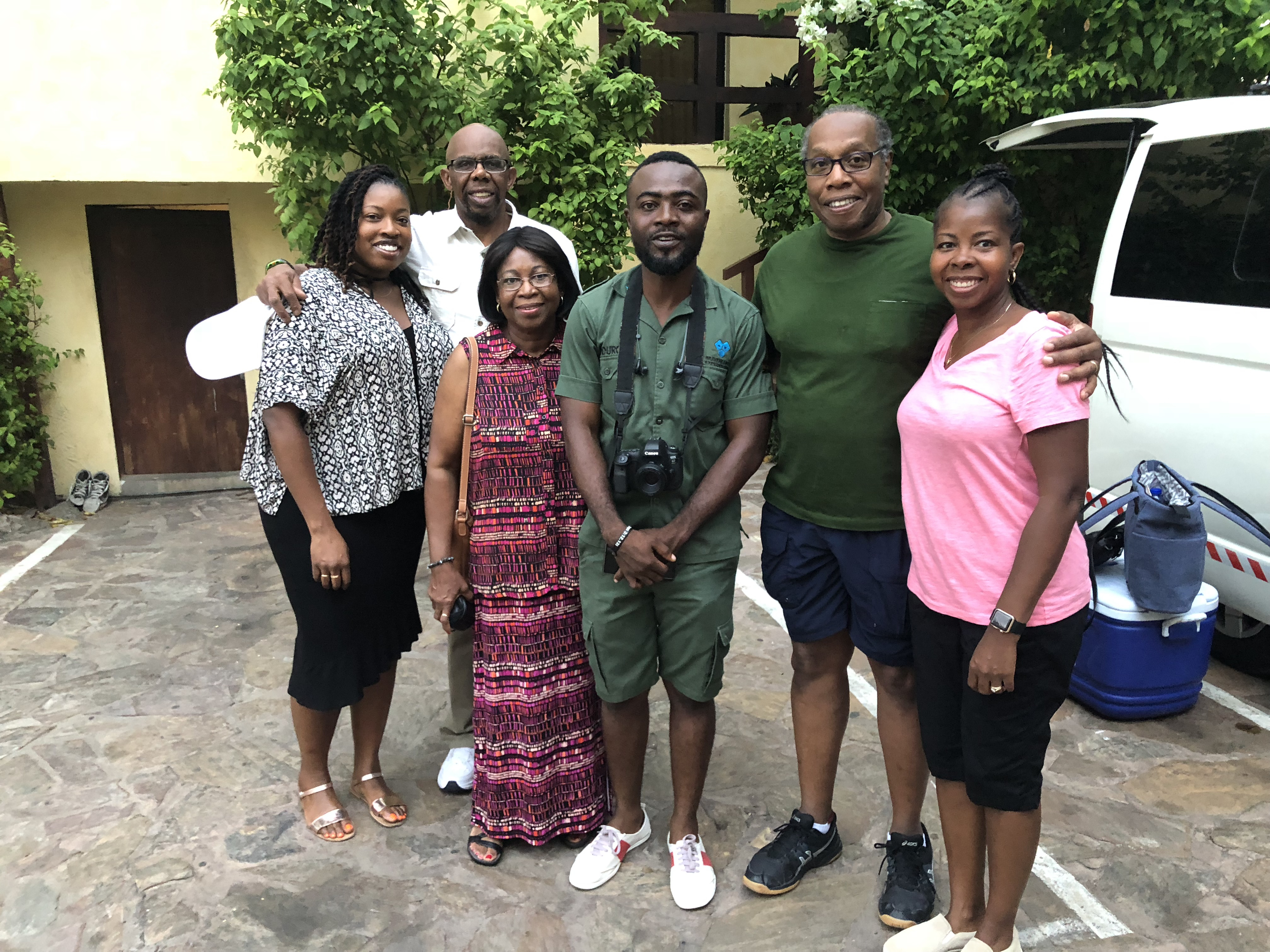 The crew with our gracious and able tour lead B.K..
---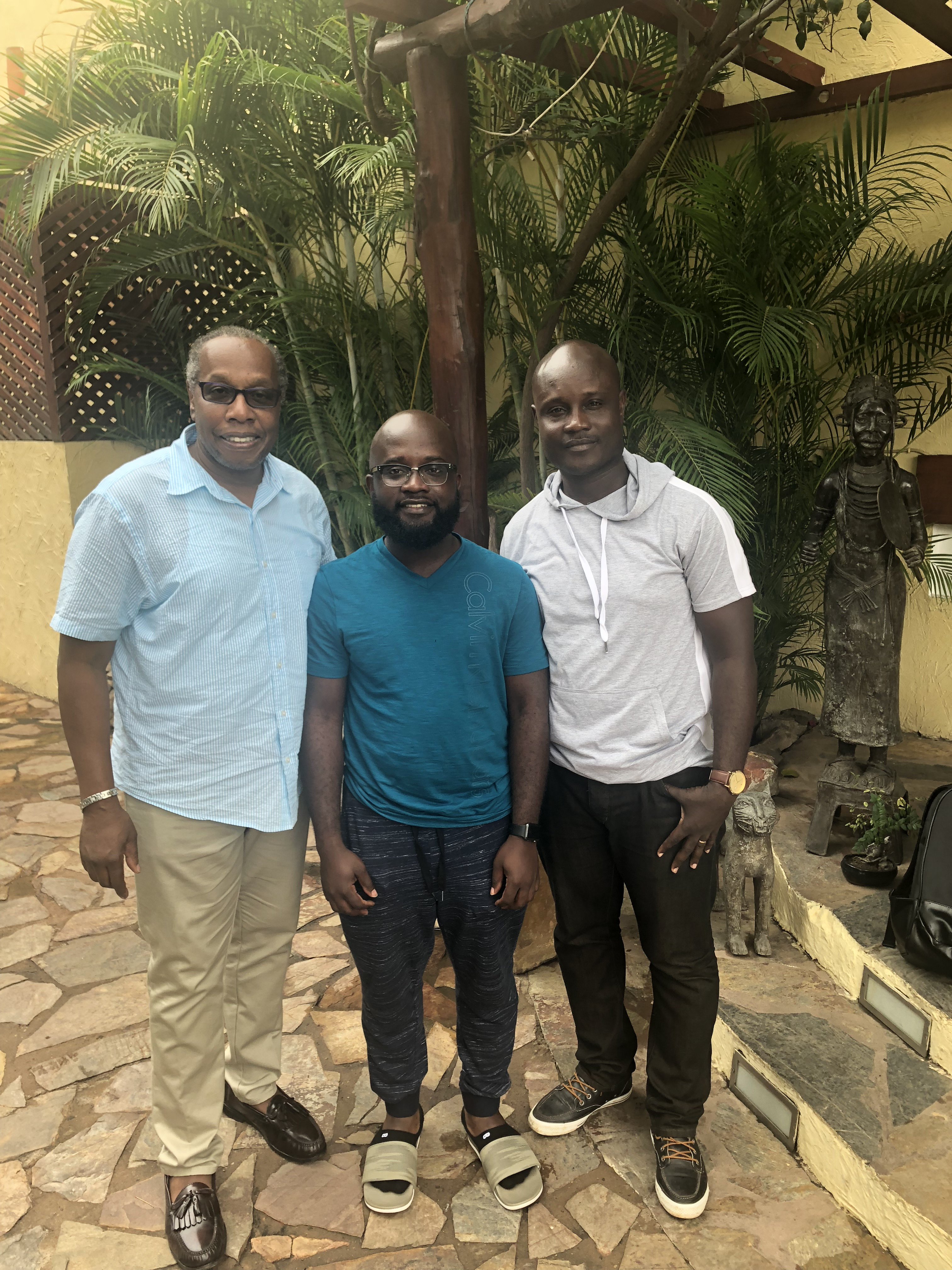 Sammy was once a colleague, but quickly I realized he is my brother.
---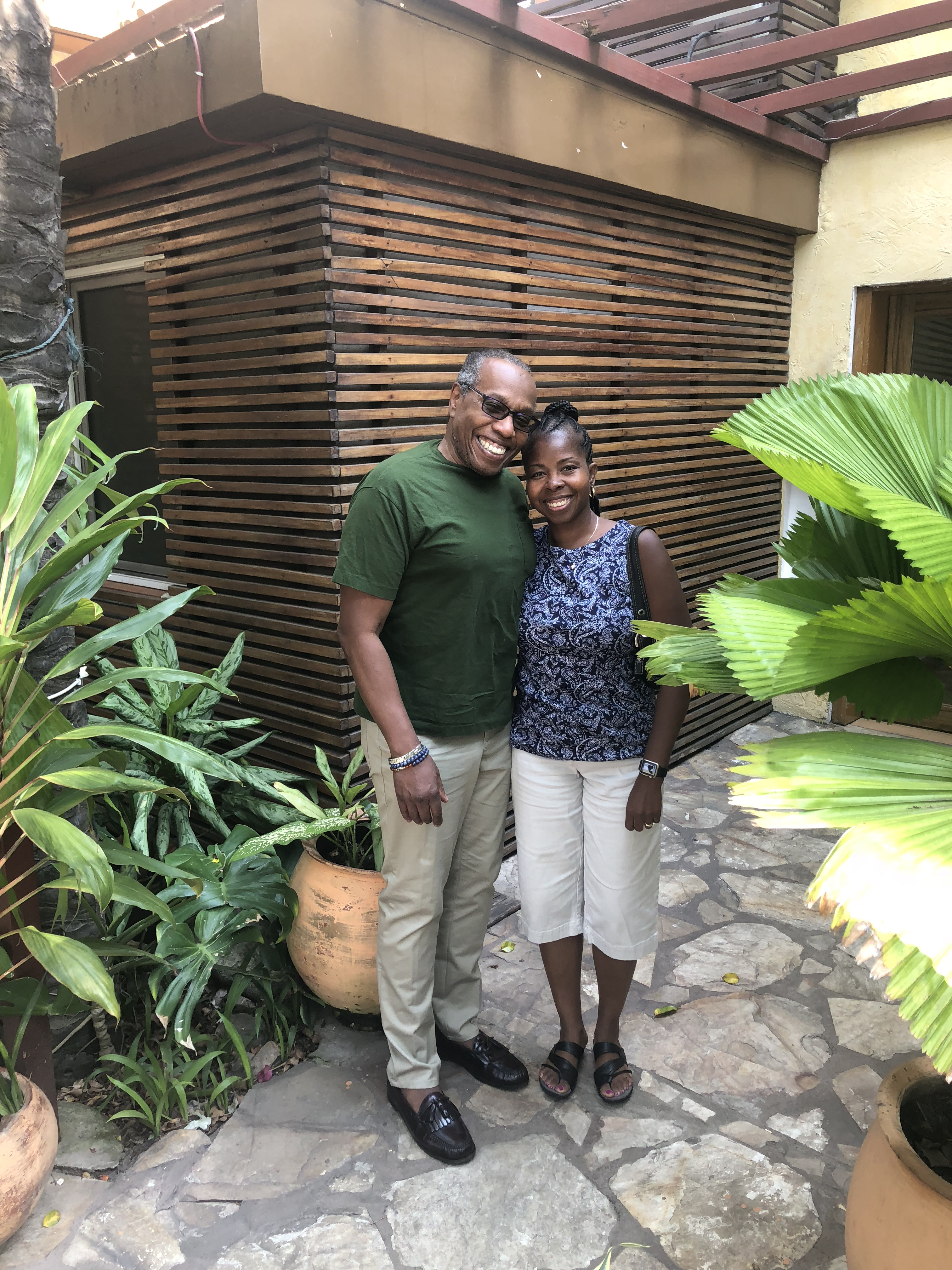 You'll never convince me there is no Creator or that I ain't blessed
---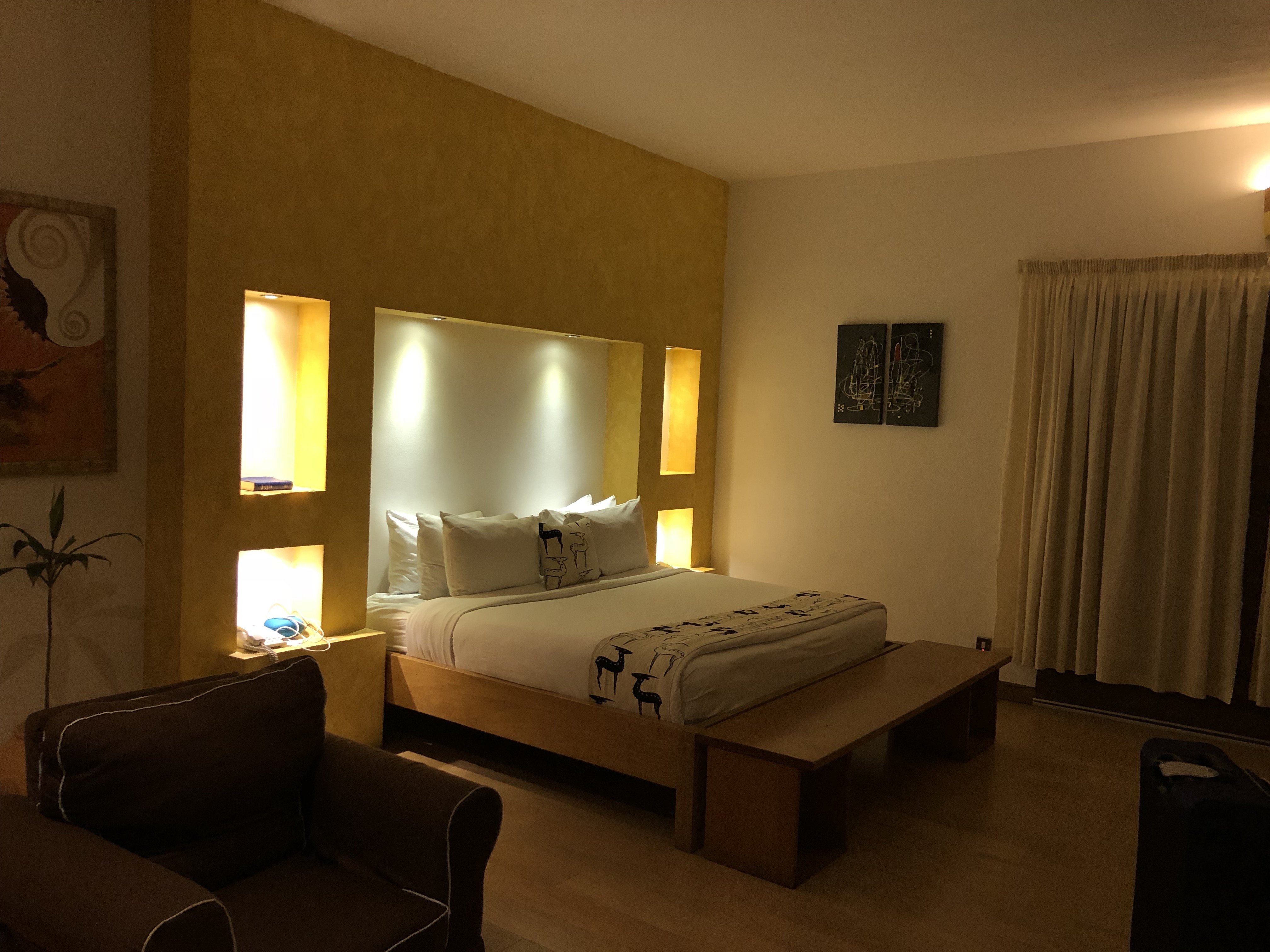 We loved the hotel, more than comfortable, it's also close to Accra's good stuff!
---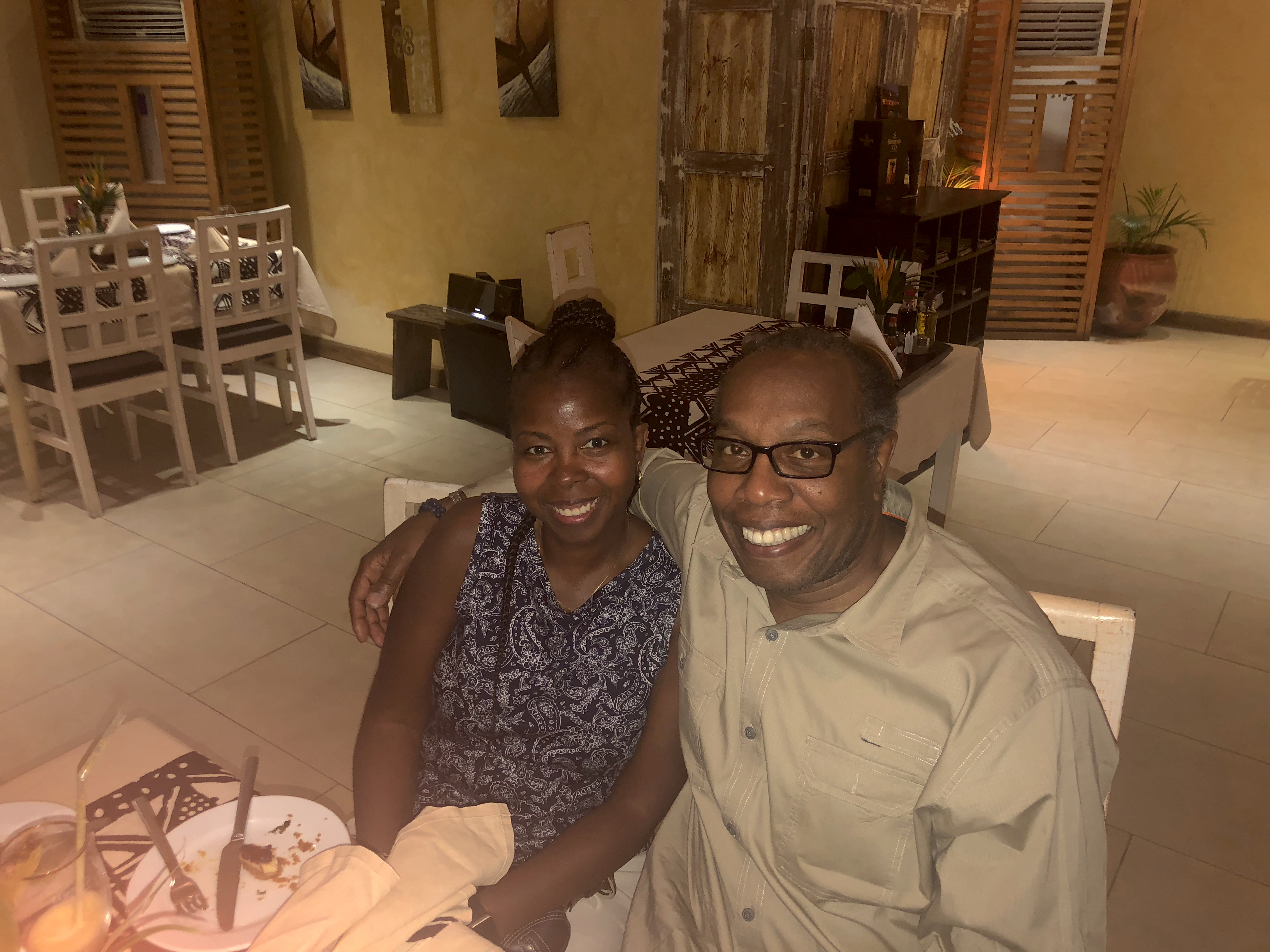 We got around to dine at other very nice places, but the grub at La Villa was fine, and we made a ritual of late night recaps the restaurant there.
---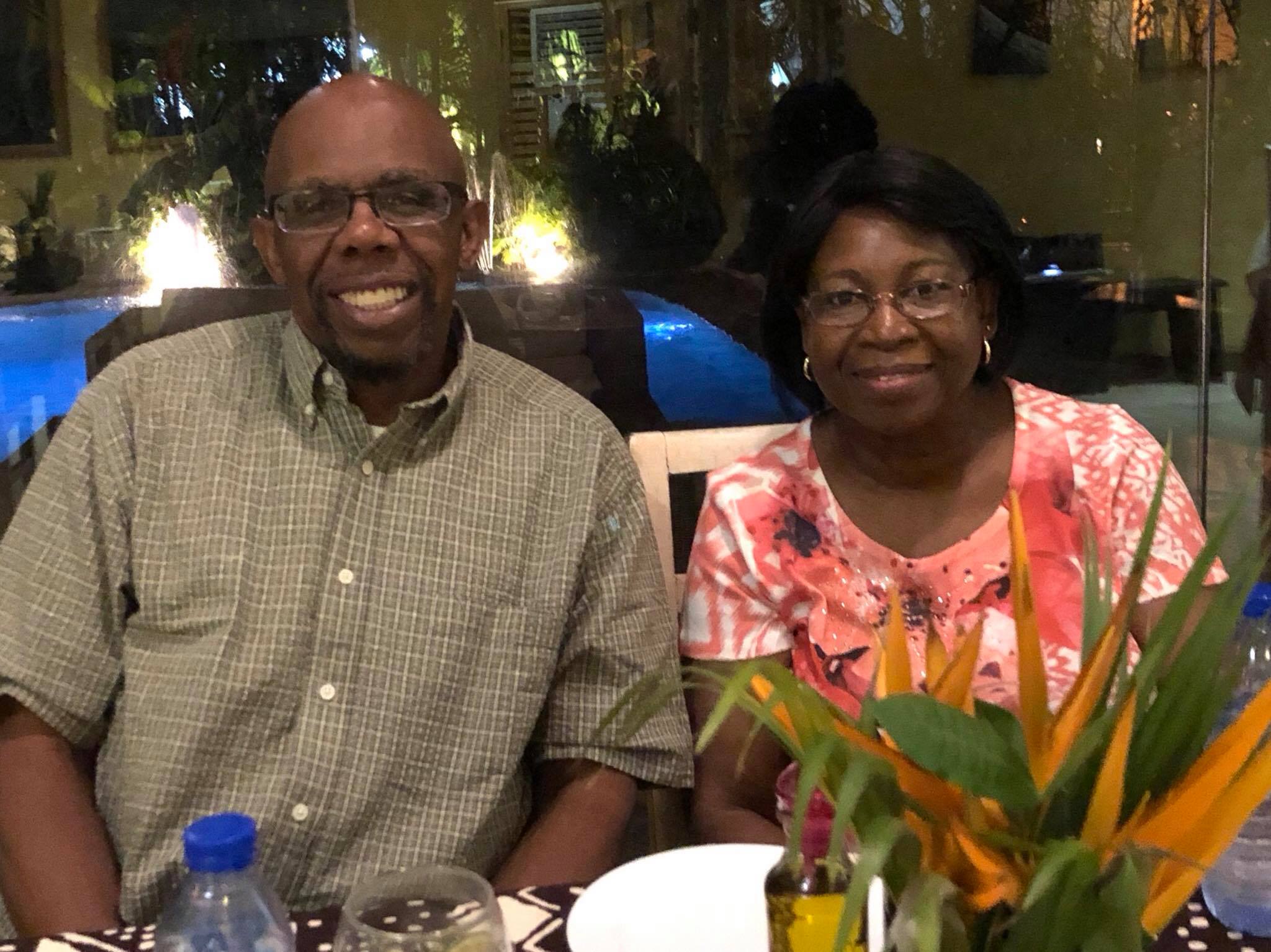 People often whine about in-laws, I love hanging out with Thedra's parents!
---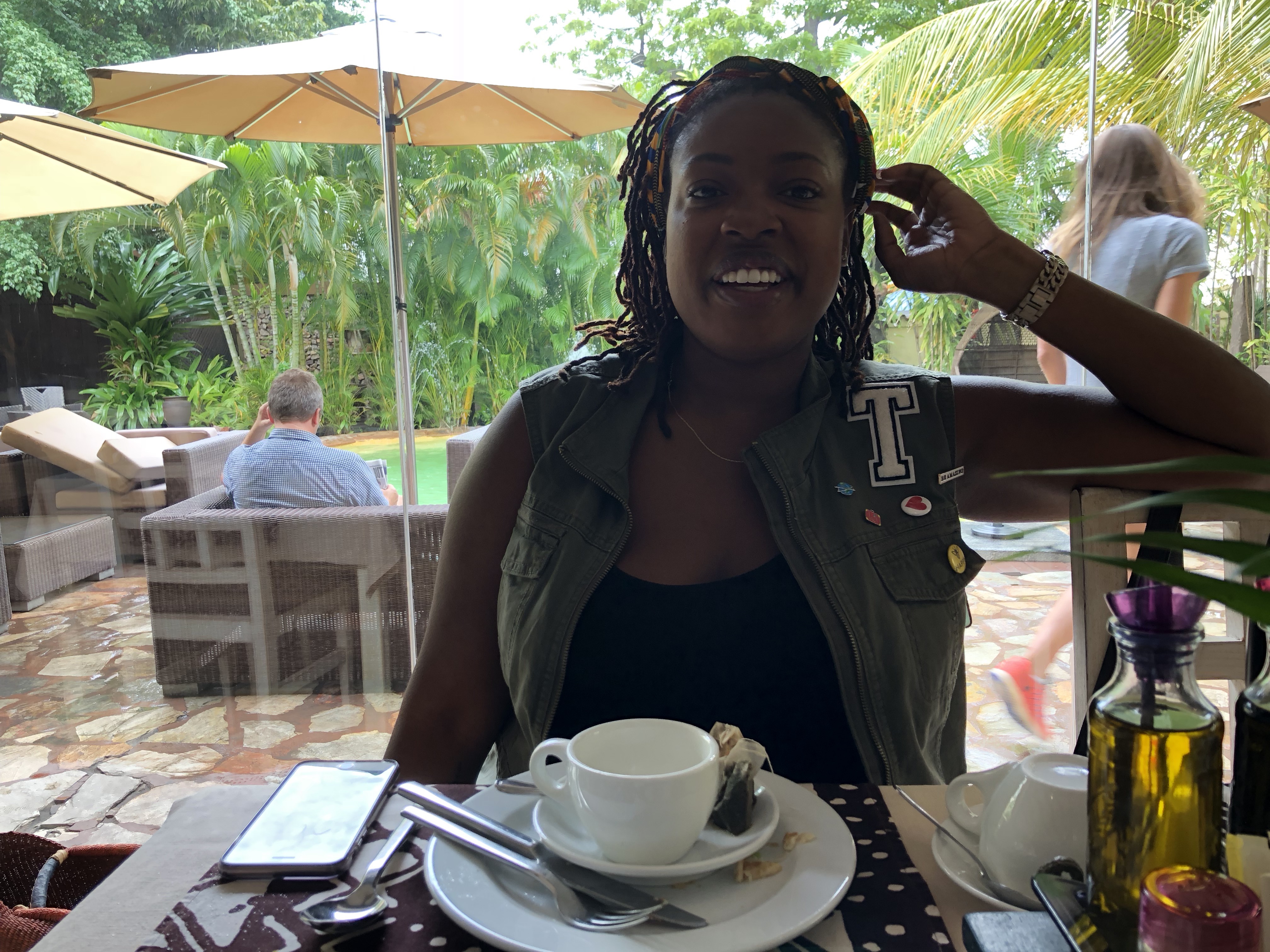 BeYonne had T-Mobile, which meant cell service, Uber... Of course we all moved to T-Mobile on our return!
---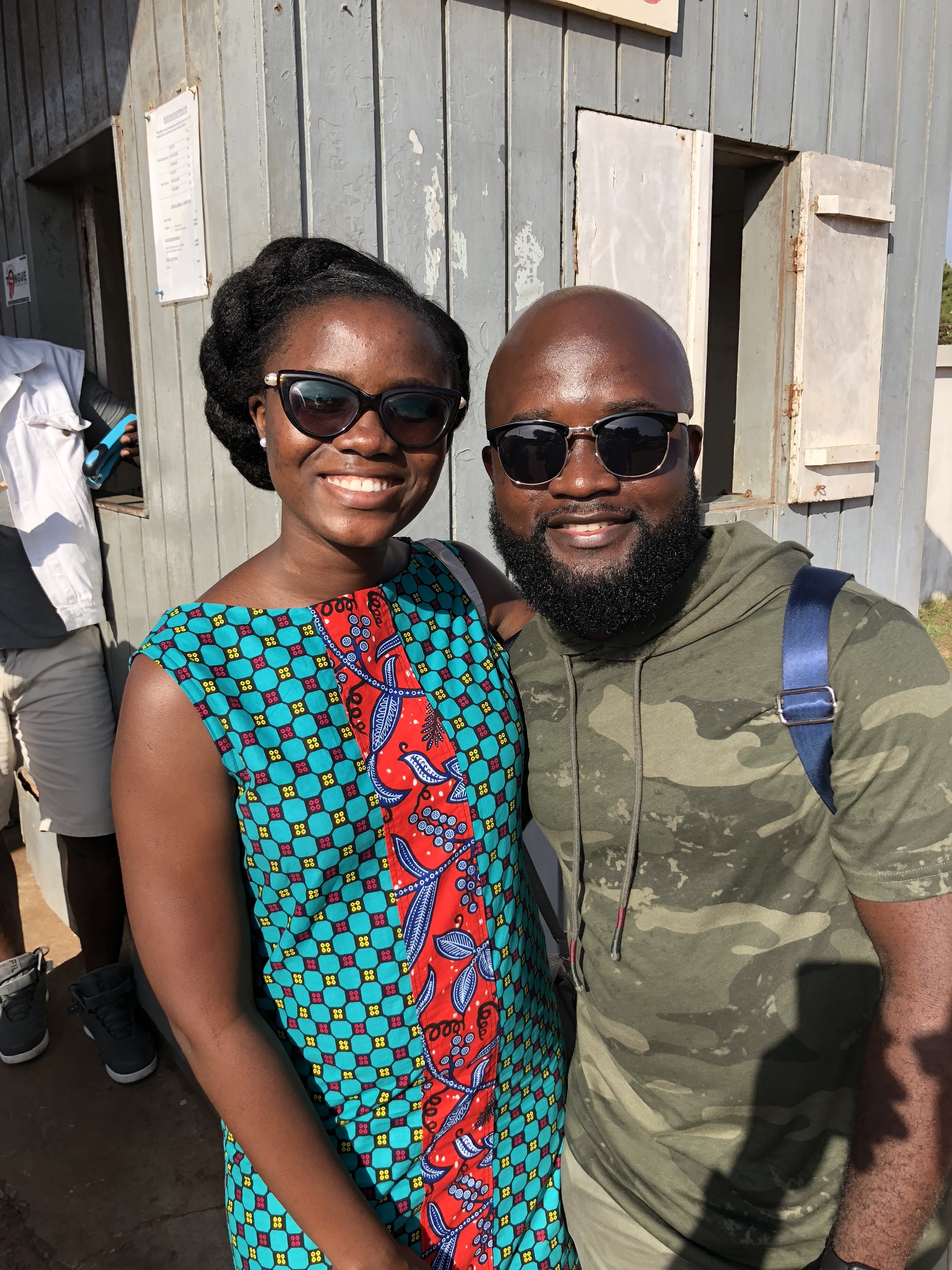 Sammy, ny brother for true. People have no idea how loving and gracious is their home.
---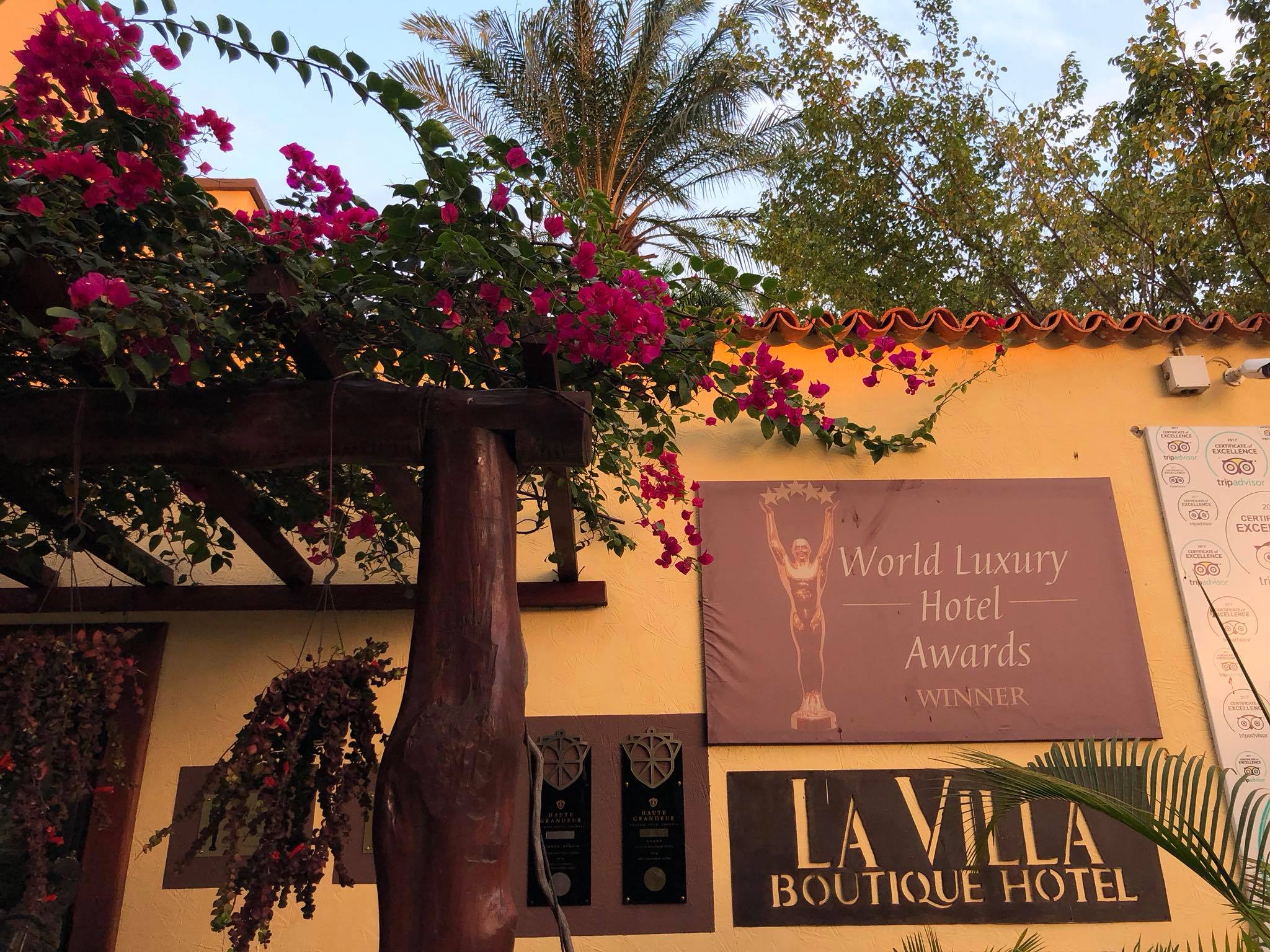 Definitely hoping to book La Villa Boutique again for our 2019 return.
---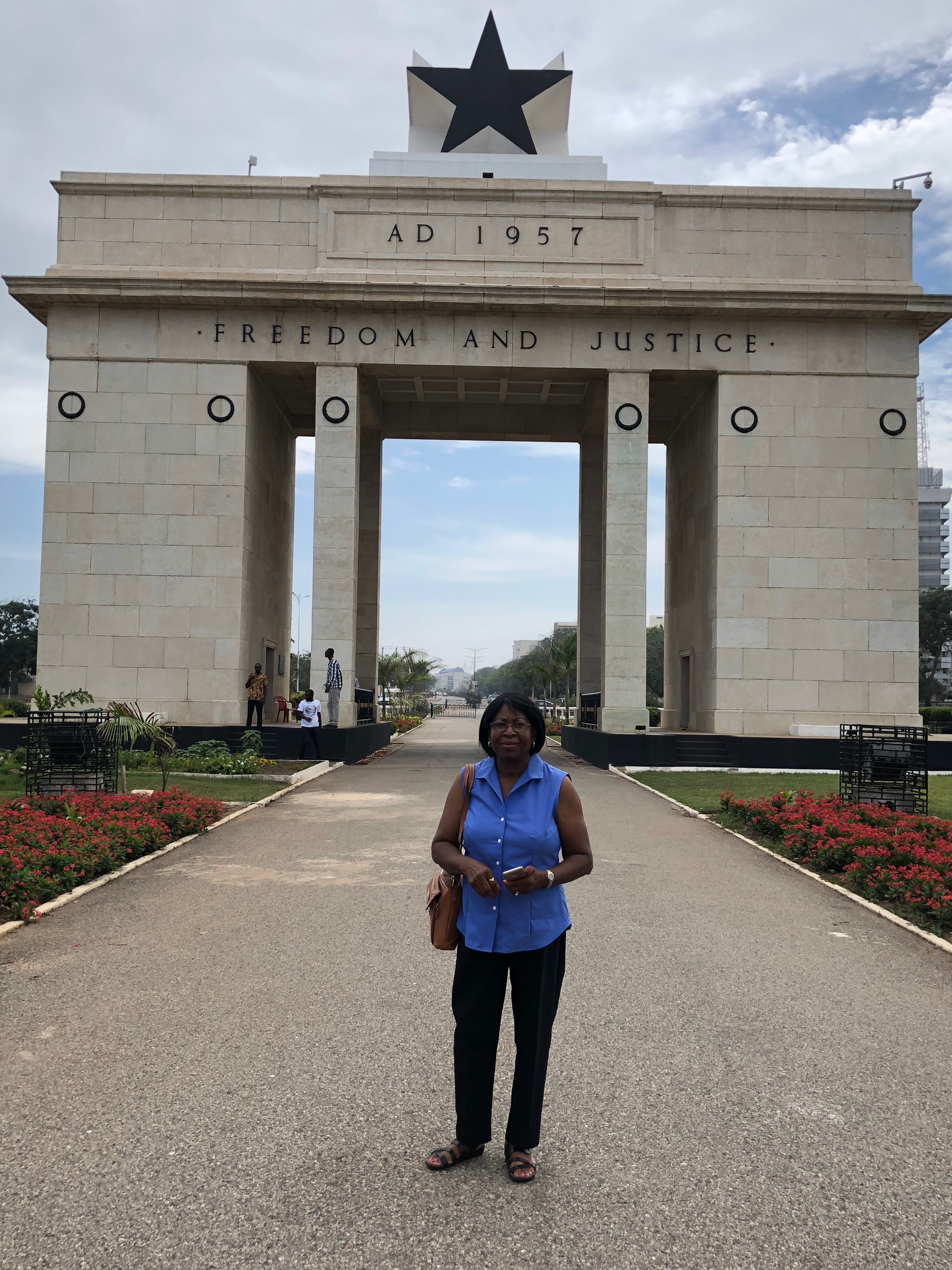 During a city tour, Mrs. Lewis standing before another landmark monument I had dreamt of one day seeing with my own eyes.
---
That dreadful spector, East-West struggle for global hegemony, and a noble people aspiring to be free and left along. God bless you Dr. Nkrumah.
---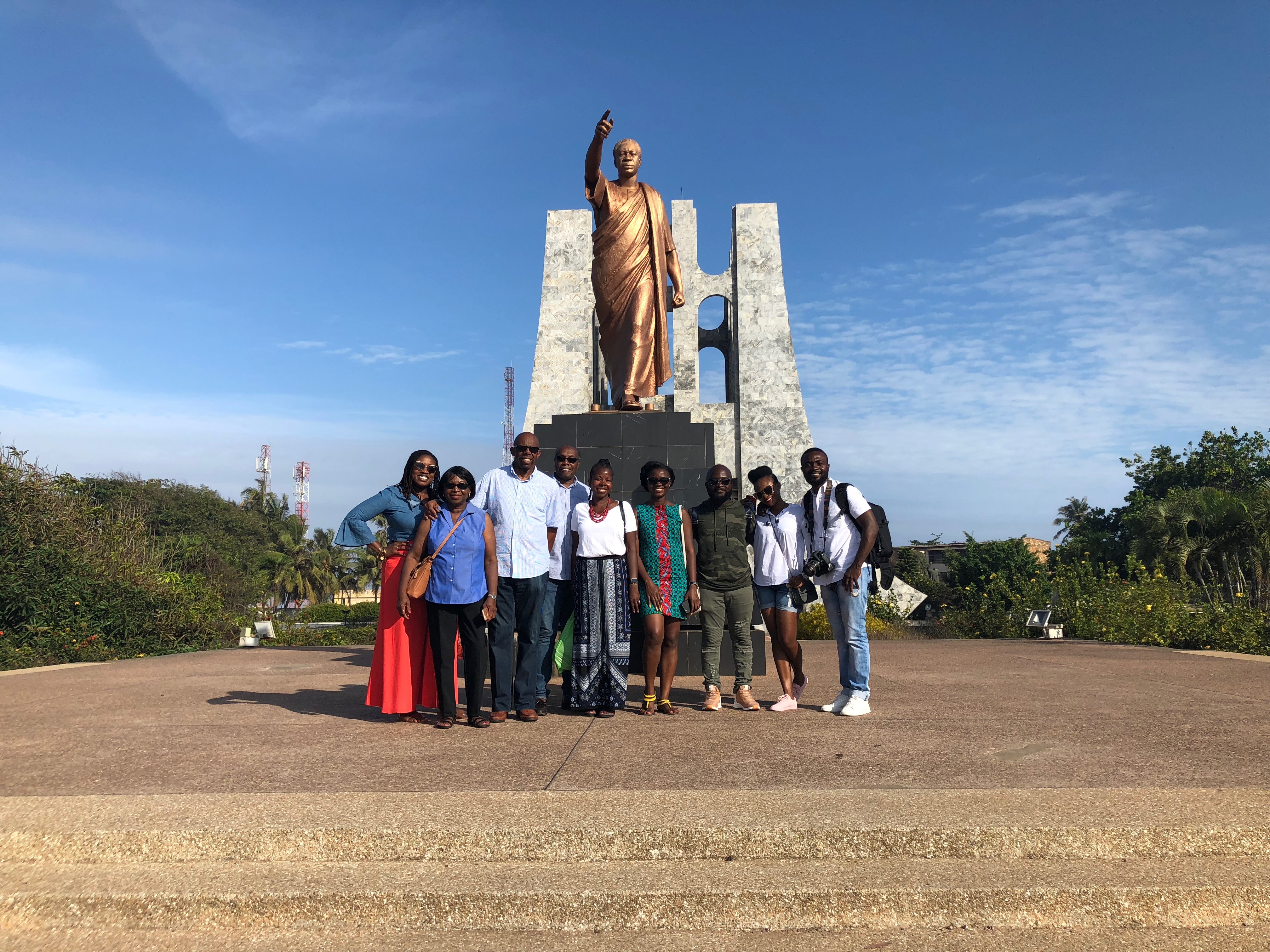 Absolutely one of the most cherished moments of my live, to be witt my frican family, united under the statue of one of the Worlds great, and enormously visonary statesment. "Forward ever, backwards never." What a blessing this day.
---
---
- Mole National Park - Nkabom Grand Durbar - Chale Wote Festival - Cape Coast -
---

- 2018 Zanzibar Trip -
- 2018 Costa Rica Trip -
- 2015 Northern India Trip -
- Link to 2014 England Trip - Paris-
- 2014 Istanbul Trip-
- Link to 2010 England Trip - Amsterdam -
- Link to 2010 China Trip -
- Link to 2009 China Trip -
- Link to 2009 England Trip -

Return
---